---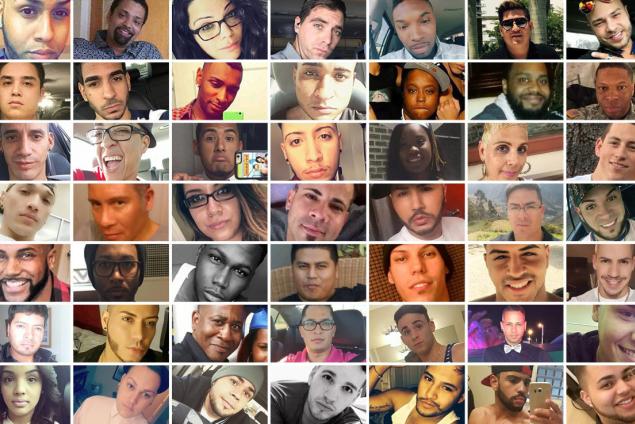 By Marsha "Dish with Divaria" Thompson
We often hear that death is a part of life. I remember a time when people lived to be so old, they would even forget their age. At the funerals, there would be a correction during the reading of the obituary, due to a lost birth certificate being discovered. This seems an all too distant past, when each day we wake to read morning headlines and death greets us. The death I speak of unnatural; not after a long life or long-term illness, or even a result of accidents, but rather, of brutal shootings which occur far too often within today's easy-sell/easy-buy gun culture. Death from #gunviolence in the USA now surpassed auto deaths in at least 17 states. http://www.guns.com/2015/04/08/study-shows-gun-deaths-surpass-vehicle-deaths-in-17-states/
This brings me to the case of the #Orlando shooting. It has been almost 30 days since the single most deadly mass shooting by a single assailant in US history. For major news outlets, even a story of this magnitude and national significance seems like the distant past, despite stories of suicide bombings in Istanbul and Baghdad, police killings, shootings over the fourth of July weekend, filicide (mothers killing their offspring) continuing to defy our imagination and top headlines. Of these heinous crimes against humanity, there is the question of grief and its impact on the families and friends of the Orlando victims. Grief holds no boundaries of race, religion, gender or sexual orientation. As I read online comments about the victims of the mass shooting Orlando, I wonder how their loved ones will cope with #grief. In light of their loss and humiliation, and in light of the fact that violence continues to be perpetrated against the #LGBTQ community.
It has been reported that the shooter, whose name I refuse to mention in this article, was a regular at Pulse Night Club. There he sought a venue for acceptance amongst those he felt were his allies, his brothers and sisters in the struggle for social acceptance. He was a married man from a culture, where homosexuality is most certainly practiced, but has never been embraced as an open lifestyle. Those who dare do so are socially and religiously marauded and often murdered.
See http://www.gayafghanistan.com/ and http://www.glapn.org/sodomylaws/world/afghanistan/afnews009.htm Pulse Night Club may have seemed like a place to go for shared experience, but as reports have shown, he felt like an outsider who was not able to freely live the identity he had been so desperately hiding from his family.
On that fatal day, the shooter, a skilled marksman with aspirations of working in law enforcement, singlehandedly shot and killed 49 victims and wounded 53 others. The horror of waking up on Sunday morning, June 12th to these reports still stuns me. I did not know any of the victims personally. Still, I thought about my LGBTQ friends, whom I love and support, and allowed myself to grieve as though they had been victims, for surely this is something that could have happened in any city. There is little to say to the comfortless. For days, I was sad and at a loss of words for friends in the community. After decades of not being able to live freely and openly, LGBTQ individuals have finally acquired federally sanctioned, equal marriage rights. This is a cornerstone to the essence of their acceptance in society, however, there are those who seek to destroy these gains by marginalizing LGBTQ individuals with state laws that encourage various forms of #discrimination. Thankfully, we've seen that SCOTUS will play no part in denying LGBTQ individuals their equal rights. In the face of social triumph in LGBTQ equality, we grieve the loss of those killed for freely celebrating their joy in said #equality. There will be no public outcry during lengthy media coverage of a trial, no court sentence handed down to the killer, no endless interviews of the survivors…yet there is still grief, continually reminding those left behind of the horrors of that night.
According to experts there are five to seven stages of grief.
http://www.helpguide.org/articles/grief-loss/coping-with-grief-and-loss.htm  
Based upon the individual's proximity to injury—be it themselves or loss of a family member, friend, acquaintance, etc.—the time frame for grief varies. As we search for words of comfort and acts of consolation for those deeply affected by this national tragedy, let us remember that their grief is an ongoing process. It deserves attention and remembrance far past July 12th, which marks 30 days past the night these individuals were tragically killed. Let us stand as a nation, united in solidarity with the families and friends of the victims, who continue bear their burden of grief and loss.
Please leave your comments below in the Comments section.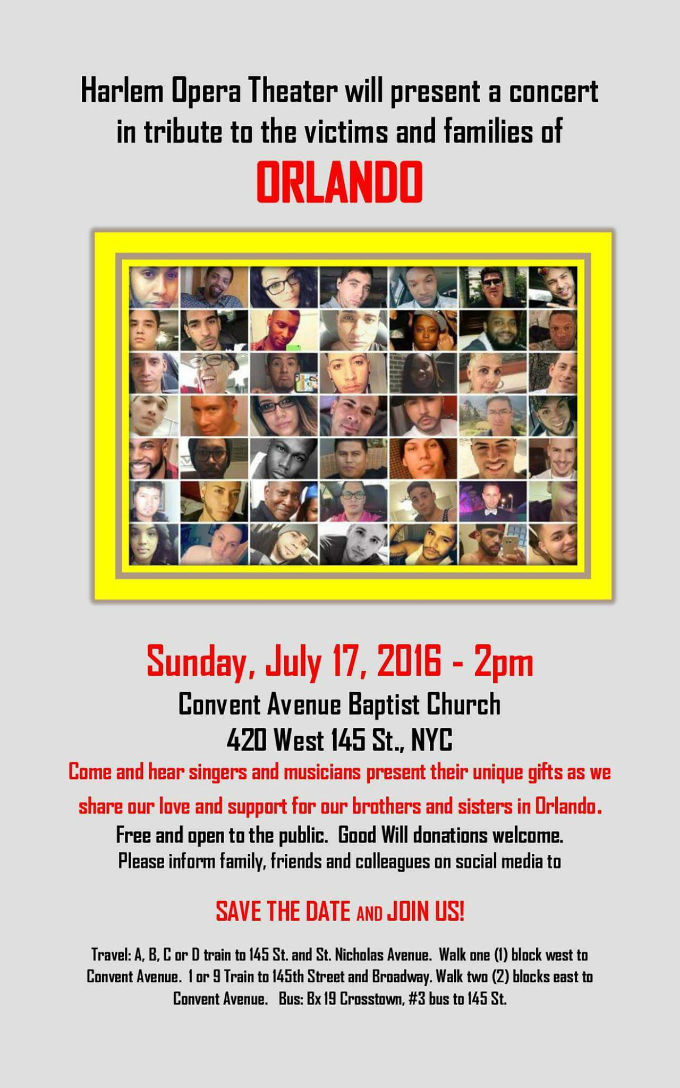 Please add you comments to "Dish with Divaria" at:
Facebook @harlemworldmagazine and @hwmag and
Twitter and Facebook: @houseofdivaria
No related posts found...
---