---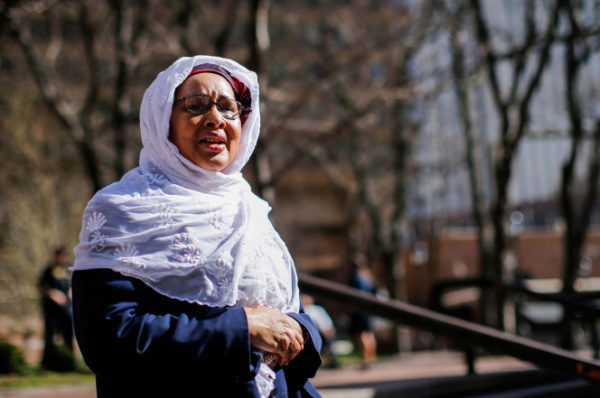 The mother of a mentally ill man who was shot dead by cops after she called 911 seeking medical help for him said she has gained a powerful ally in her push for a federal probe: acting Manhattan US Attorney Joon Kim.
Hawa Bah, who has been pressing prosecutors to investigate the 2012 death of her son, Mohamed Bah, was interviewed by federal prosecutors for the first time Monday, said her lawyer, Randolph McLaughlin.
Bah's legal team said they see the interview, which was arranged last week, as a sign that Kim, who replaced Preet Bharara, wants to push the case before Attorney General Jeff Sessions appoints a new Manhattan US attorney.
"It appears he is trying to get a number of things done before he is potentially replaced," one of Bah's reps told The Post.
Mohamed Bah, 28, was gunned down in his Harlem apartment after his mother called 911 to complain that he was acting strangely.
The cops said they shot Bah because he lunged at them with a knife. They were cleared of any wrongdoing by a state grand jury in 2013. A rep for Kim declined to comment.
Related Articles
---