---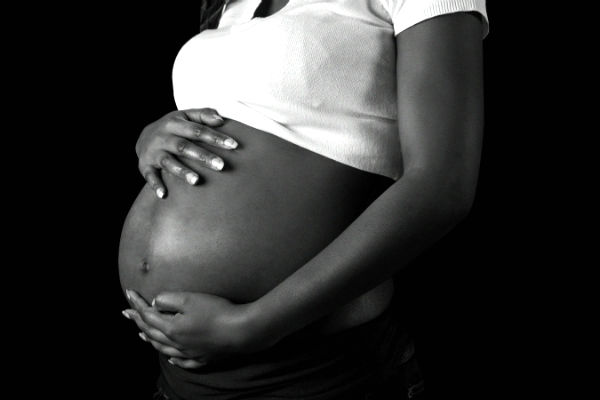 The majority of pregnant women with COVID-19 don't display any symptoms associated with the virus.
According to a study carried out by Mount Sinai researchers.
For the study, researchers analyzed data from a coronavirus screening program in the labor and delivery unit of Elmhurst Hospital in Queens, New York during March and April.
The team found that more than one-third of almost 130 pregnant women tested positive for the novel coronavirus.
However, most of the pregnant patients with COVID-19 — 72 percent — were asymptomatic.
The study found that pregnant patients who tested positive for COVID-19 were more likely to identify as Hispanic.
The study authors noted that the proportion of patients who tested positive for the virus was much higher than in other hospitals in New York City.
That finding was likely tied to the fact that a large percentage of patients served by Elmhurst are victims of social inequities, a group severely affected by the pandemic in the spring.
Asymptomatic spread concerns
The study findings add to other evidence that the early stages of the pandemic were marked by asymptomatic spread.
During the time window analyzed, hospitals were mainly testing symptomatic individuals reports Consumer Affairs.
The researchers said the study results could help inform efforts to "refine pandemic preparedness."
"This study is instructive for other labour and delivery units and hospitals across the world as we continue to refine pandemic preparedness," researcher Dr. Sheela Maru, an assistant professor of global health, and obstetrics, gynecology and reproductive science at Icahn School of Medicine at Mount Sinai in New York City, said in a statement.
"In future epidemics, it may be prudent to look at labor and delivery screening numbers much earlier on, as pregnant women continue to seek essential care despite social distancing measures and also represent the generally young and healthy community population," Maru said.
The full study has been published in PLOS One.
---