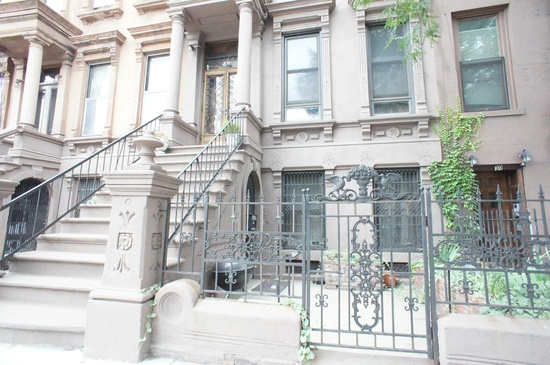 29 Mount Morris Park W, New York, NY 10027 – $4,850,000

This authentic brownstone which was built in 1909 and is replete with old world charm. This property offers the style and extraordinary proportions of an over-sized property for the area.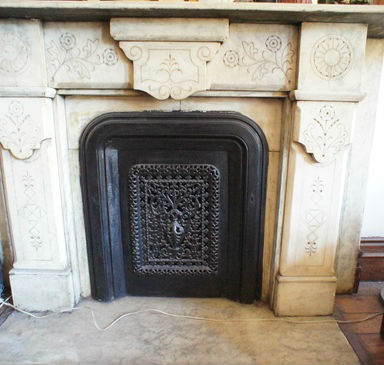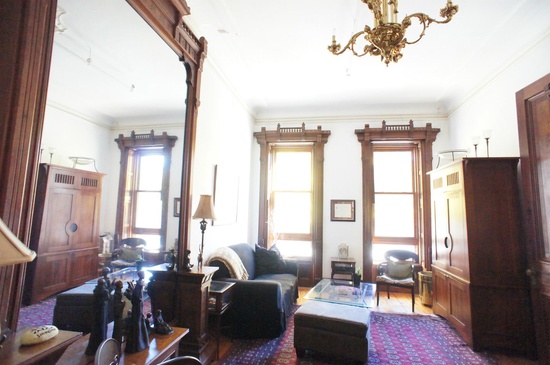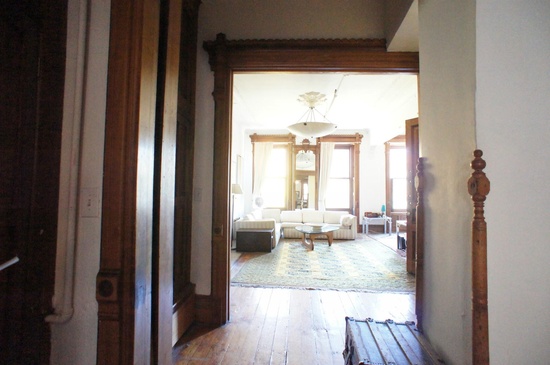 The full height double door and other architectural original details of this townhouse provides a unique opportunity to enjoy over 4,000 Sq. Ft. to anyone's liking. The home is situated on a quiet residential area, but it is also surrounded by various shopping, great restaurants, and transportation.
Related Articles