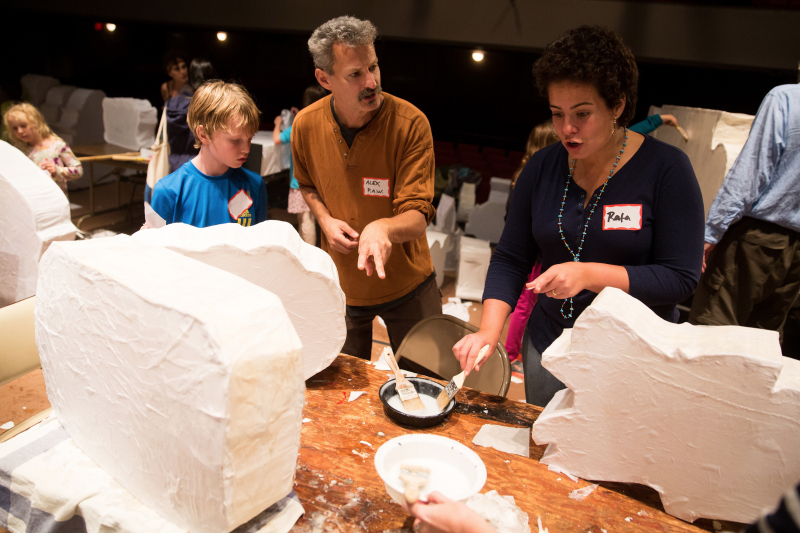 From Saturday, September 19 through Friday, September 25, daily lantern-building workshops will take place at Miller Theatre at Columbia University, Broadway and 116th Street. Participants are invited to put their creative skills to use while building illuminated lanterns and fantastical sculptures.
Workshops are free and open to participants of all backgrounds and abilities. Activities are geared toward teens and adults, but children ages 8 and up are welcome if working with a participating adult.
On Saturday, September 19 and Sunday, September 20, workshops will run from noon to 6 p.m. During the week, workshops will run from 2 p.m. to 8 p.m. on Monday, Wednesday, and Friday, and 2 p.m. to 10 p.m. on Tuesday and Thursday.
Those interested in taking part can visit www.morningside-lights.com for more information and to sign up for the build, the procession, or both.
Daily lantern-building workshops, Sept. 19 – 25
Miller Theatre at Columbia University (2960 Broadway)
Related Articles
---
---