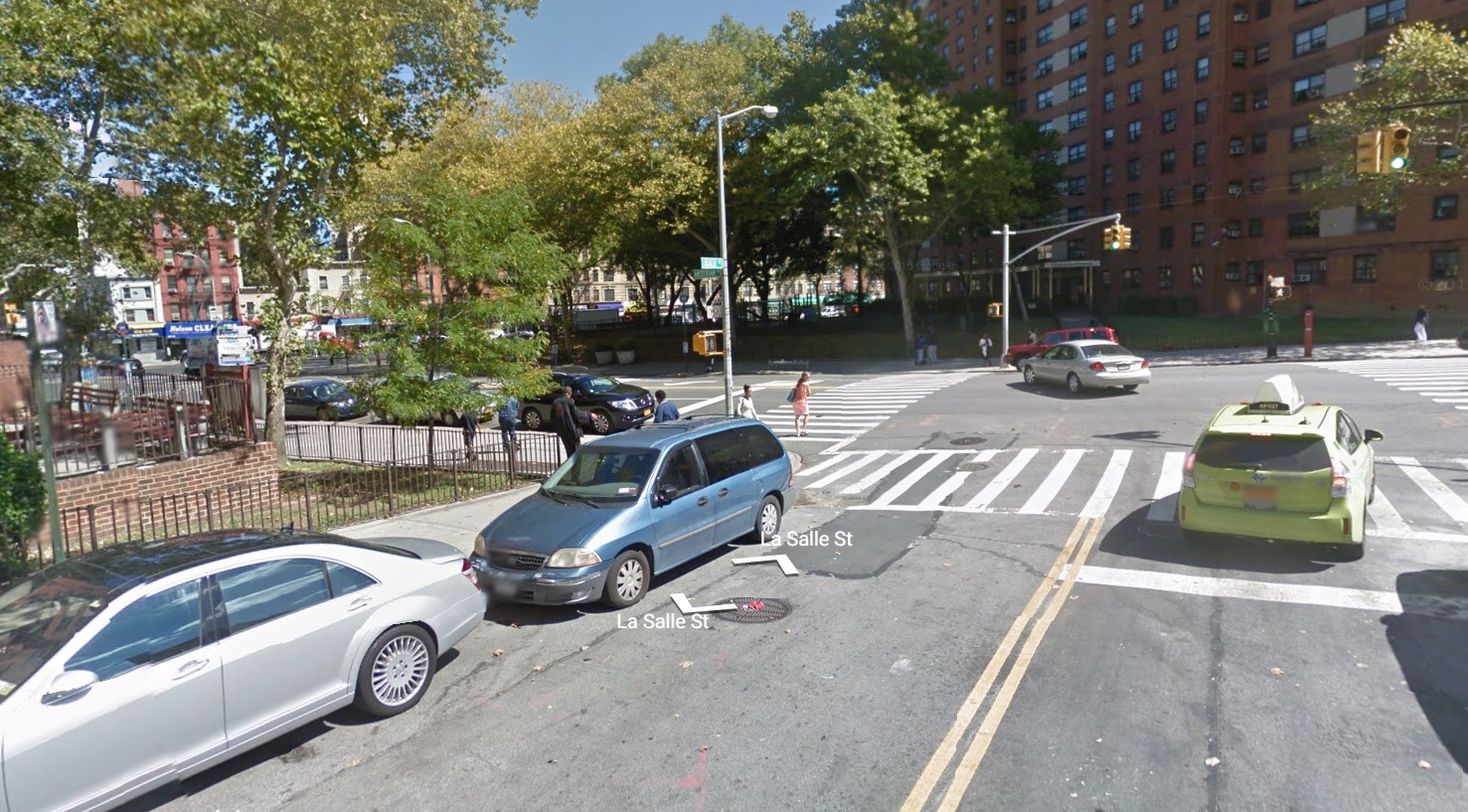 Cops are looking for an armed robber who stole $1,100 from a 29-year-old man in Morningside Heights. The suspect held up the victim near LaSalle Street and Amsterdam Avenue on May 1 at about 4:20 a.m., police said. Police described the robber as a 5-foot-6 man weighing approximately 160 pounds. He was wearing a black hooded sweatshirt and black pants.
Via NY Post and image Via Google
No related posts found...