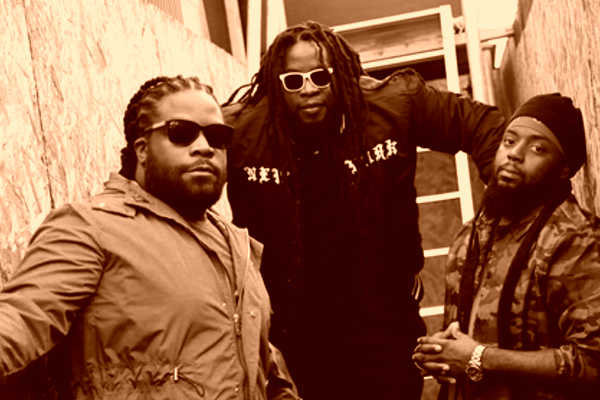 With their reggae DNA from Jamaican origins, the Brooklyn born group Morgan Heritage unearthed a way to infuse the sounds of pop, rock, country, R&B and hip-hop music into their brand of reggae that they call "Rockaz." Their latest album, "Avrakedabra," which was produced by the Grammy Award-winning group themselves, is permeated with notable creations from a host of multi-award winning producers and musicians. Sultry vocal fluctuations, smooth riffs, upbeat percussion, unique guitar style paired with rhythmic chants and thoughtful lyrics deliver an album that will not only make listeners dance and feel good, but will remain fresh to the ears. Join Morgan Heritage when they stop by to discuss the process of creating the album and perform a few songs for the audience.
Free, Thursday, January 25, 2018, 4:30 PM EST
Make Reservation HERE
Or Check out the Live Stream HERE
BUILD Series Studio, 770 Broadway, 4th Floor, New York, NY 10003
No related posts found...