---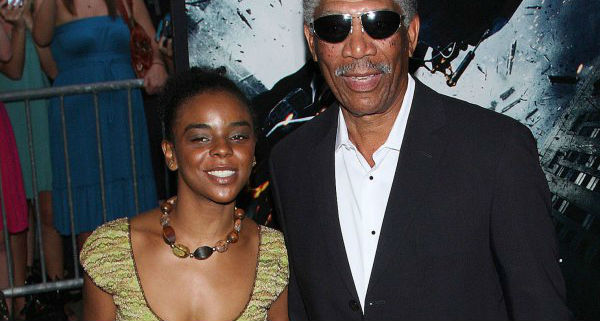 E'Dena Hines, the 33-year-old step-granddaughter of Morgan Freeman, has died after receiving multiple stab wounds in New York City on Sunday, according to media reports.
Hines was found at about 3 a.m. on the 400 block of W. 162nd was stabbed in Washington Heights. Responding officers found her bleeding from multiple stab wounds on her torso.
Hines was later pronounced dead at Harlem Hospital.
A 30-year-old man was taken into custody at the scene. He was taken to the Columbia Presbyterian Medical Center. The investigation is ongoing.
"The world will never know her artistry in talent, and how much she had to offer," Morgan said in a statement. "Her friends and family were fortunate enough to have known what she meant as a person."
Hines is the granddaughter of Freeman's first wife Jeanette Adair Bradshaw. Their marriage lasted from 1967 to 1979.
According to her website, Hines was an actress and writer. She studied for three years at New York University's graduate acting program, and taught underprivileged youth in Memphis. She later returned to live in NYC (via source).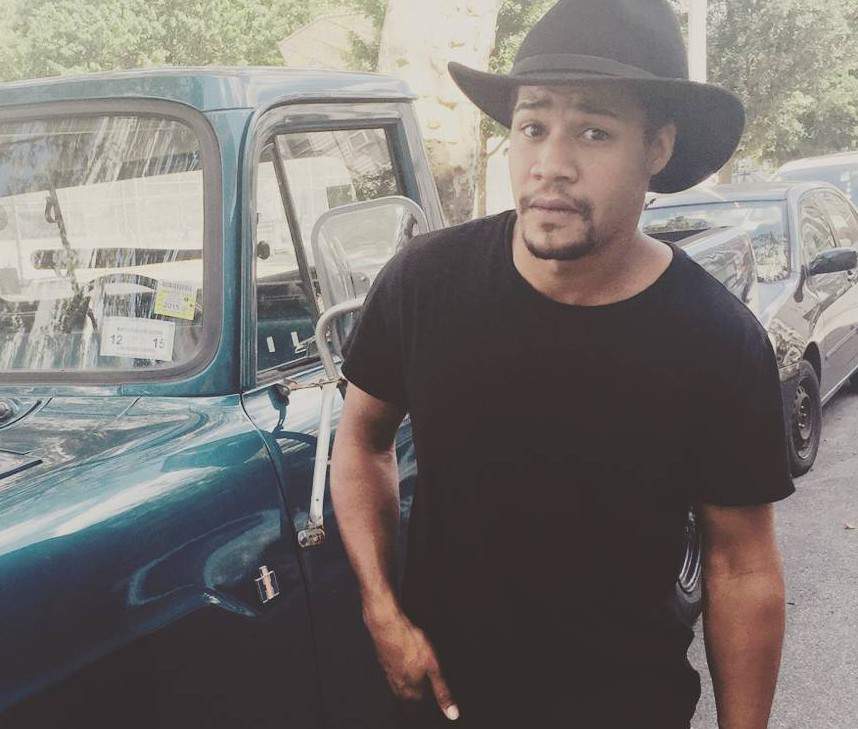 Updated: Police arrested 30-year-old Lamar Davenport (above) at the scene, in front of Hines' apartment, and later charged him with second-degree murder. Police said Davenport was in a relationship with Hines.
---