---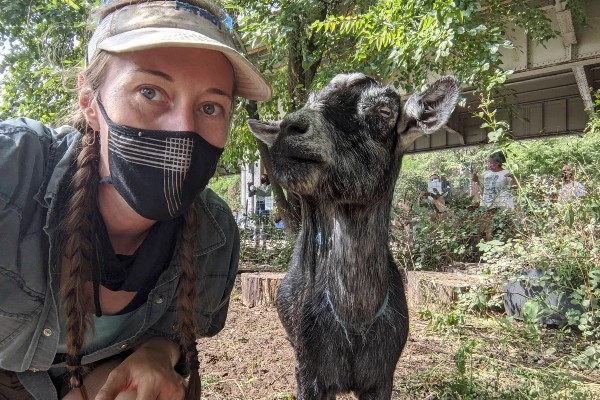 In conjunction with Mayor Eric Adams' inauguration an "Open Letter to the Mayor," is being sent.
Written by More Art with the help of artists and activists Candace Thompson, Betty Yu, and Jeff Kasper, and signed and supported by artists, educators, community organizers, members of NYC's immigrant community, and other citizens of New York City.
This letter calls on the mayor to address the crucial intersecting issues of guaranteed access to food, health, and housing for all New Yorkers from Harlem to Hollis.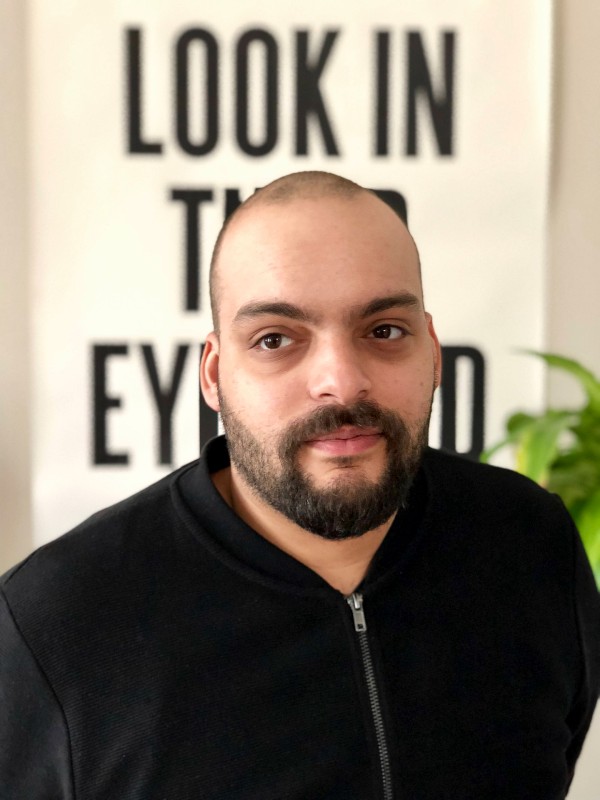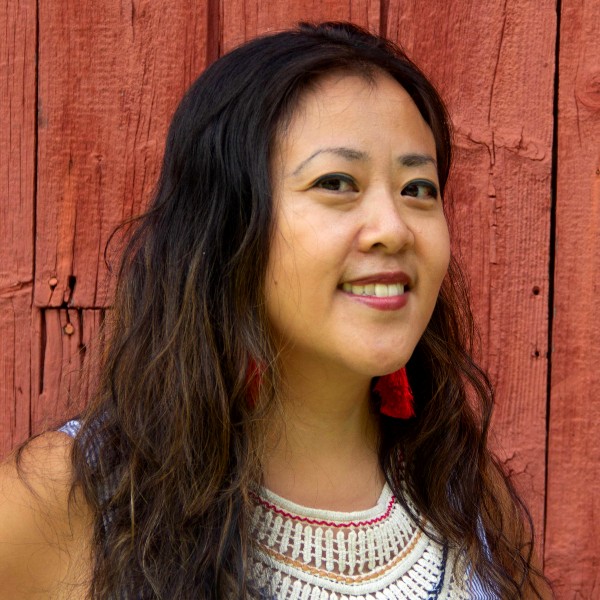 More Art will be publishing the letter on Medium, on February 7, 2022, at 10 a.m. EST.
As part of More Art's series called At the Table: Dialogue + Art Conversations, the organization hosted More or Less: Notes to Our Next Mayor during the Fall of 2021.
Bringing together three guest artists, along with ten additional guests, to discuss the most pressing needs of New York City residents: food, shelter, and health.
The pertinent issues that surfaced during the conversations were documented and culminated into one open letter, which directly calls on the Mayor to address these problems and provides a series of suggestions.
Please see a selection of these suggestions from the points below:
Implement tangible and immediate accountability for landlords to ensure ALL tenants across NYC have access to appropriate, vital resources/utilities that are seasonally appropriate.
Sustained support against evictions (including prolonged moratoriums) along with necessary resources to ensure no one is left without necessary shelter, especially during the ongoing pandemic.
Subsidize community gardens, especially in public housing.
Implement clearer, targeted communication regarding healthcare resources.
Initiate mental health services at the preventative stage, before a crisis hits.
Following the publication of the letter, More Art will host a panel discussion on Thursday, February 10, 2022, at 7 p.m., which will be led by the guest artists as well as various experts in the fields of food, health, and housing.
Photo credit: 1) Candace Thompson. 2) Betty Yu. 3) Jeff Kasper. Courtesy of More Art.
---