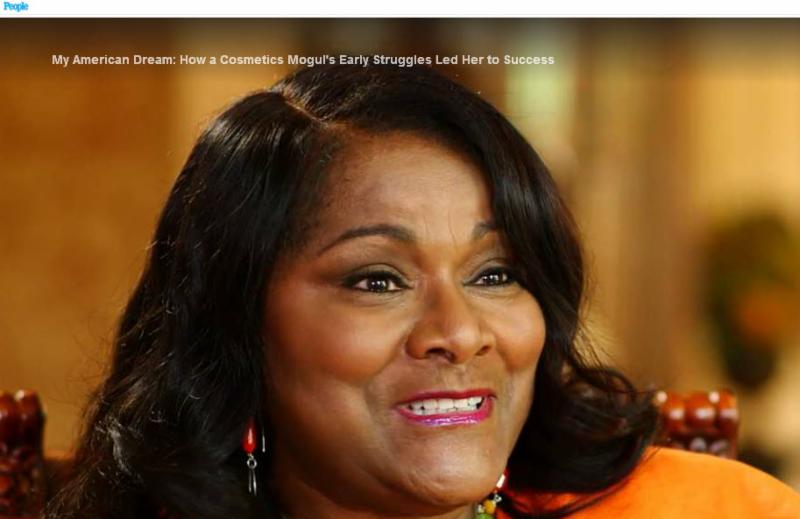 We've always loved Vera Moore owner of Vera Moore Cosmetics when she had store in Harlem to the work she is doing now downtown and around the world.
Click here to view the video as Ms. Moore tells her story on People.com about her early struggles that led to her American Dream.
What do you think about her story?
Related Articles
---
VIDEO
---
"We re-imagine, recreate, and redeem cultural omissions and misrepresentations of Blackness, for the culture. ...." This post is made in partnership with British Pathé.