---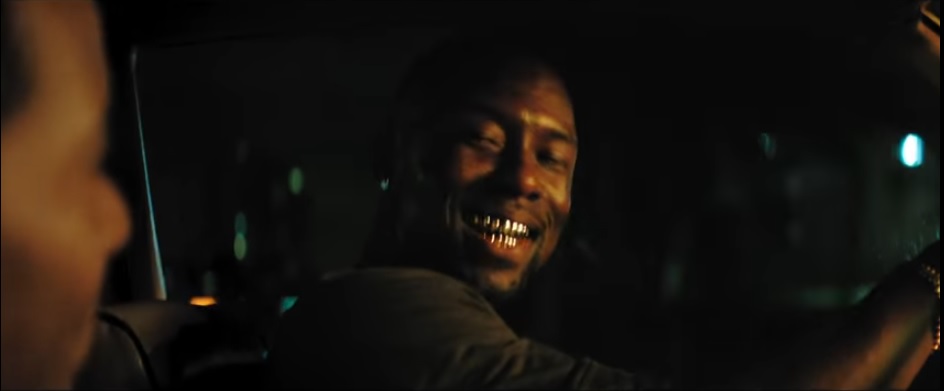 "Moonlight," is a three-part narrative spanning the childhood, adolescence, and adulthood of an African-American man who survives Miami's (or Harlem's) drug-plagued inner city, finding love in unexpected places and the possibility of change within himself.
Here's the video trailer:
The movie was written and directed by Barry Jenkins and starring Trevante Rhodes, Naomie Harris, Andre Holland, and Mahershala Ali.
Here's another video with the talent in the film:
We love the telling of a communities story, and "Moonlight" does it in a very fascinatingly real, yet compassionate way.
Related Articles
---