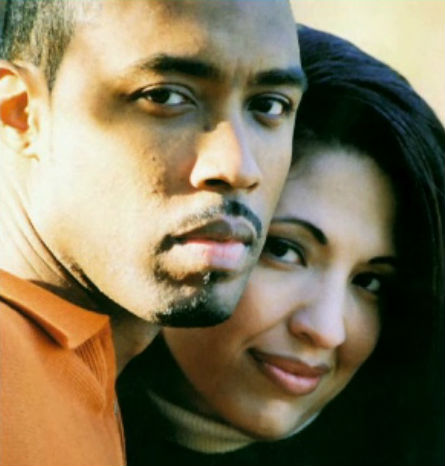 TV One's award-winning docu-series Unsung, the network's longest-running original series, returns on Wednesday, July 30 at 8PM/ET. The premiere episode chronicles Montell Jordan who entered the party scene in 1995 with the unquenchable anthem "This Is How We Do It," reppin' South Central and taking over the R&B and pop charts for seven straight weeks.  Throughout the 90s, Jordan rocked house parties and dance floors with a string of chart winners like "Let's Ride" and "Get It On Tonite," combining the sounds of west coast hip hop and smooth R&B.  A multi-dimensional musician, songwriter and producer, he not only crafted many of his own hits,  but co-produced classic singles for other artists, including Deborah Cox's power ballad "Nobody's Supposed to Be Here" and Sisqo's "Incomplete."  But living the superstar lifestyle came with a price, taking a toll on his music, his faith and his marriage. In this startlingly candid premiere episode of Unsung, Jordan and his wife Kristin, frankly discuss Montell's ride to the top, their marriage and why he finally walked away from stardom.
Unsung is narrated by actor Gary Anthony Williams, and is executive-produced by Arthur Smith, Kent Weed and Frank Sinton of A. Smith & Co. Productions for TV One.  Mark Rowland is Co-Executive Producer.  Lamar Chase is producer and Executive in charge of production for TV One is Jubba Seyyid.
See the episode: http://tvone.tv/shows/unsung/video/unsung–montell-jordan-confesses-all-.html.
Related Articles