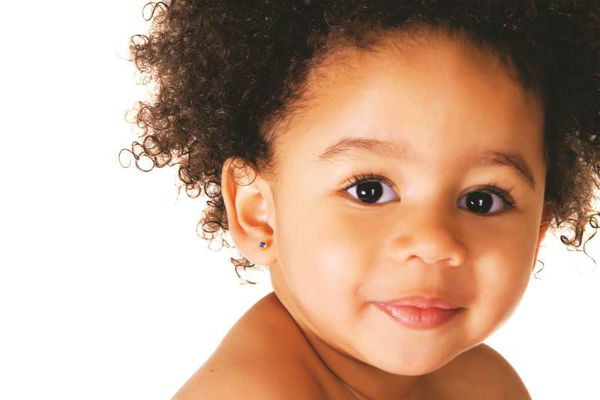 Mommy & MD is for those expecting, join us for a fun open forum and learn how to have the healthiest pregnancy possible:
Dispel the myths of pregnancy and birth. Take better care of yourself and your newborn. This is a free event and will include an informal Q & A, nutritionist, chair massage and breathing techniques.
What to expect during health care and development issues.
Moderated by board-certified doctors from AdvantageCare Physicians:
Dr. Melinda Huang, MD, Chair of OB/GYN
Dr. Reyna Payero, MD OB/GYN

Dr Nigel Henry, Vice Chair of OBGYN

Dr. Beverly Sheppard, MD, Chair of Pediatrics

Dr. Sudha Varma, MD Pediatrics
Plus, get a chair massage and learn breathing techniques to reduce stress, clear your mind and help you stay focused throughout your pregnancy.
Wednesday, November 11, 2015, 6 to 7:30 pm
This is a free event
EmblemHealth, Neighborhood Care, 215 W. 125th Street, 2nd Fl., New York, NY 10027, 1-866-469-0999
Related Articles