---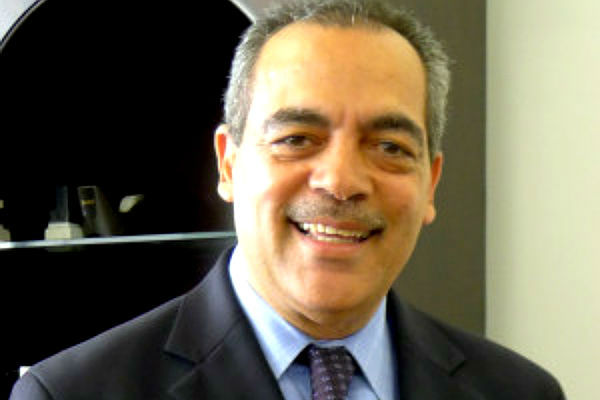 Today Danny Tisdale on The Danny Tisdale Show spoke to Moises Perez-Martinez , Harlem lover, one-time Rep., Charles Rangel Campaign manager and award-winning health Director of Workforce, Community & Government Relations at Advocate Community Providers (ACP)'s regarding his work in-and-outside of Harlem.
Mr. Martinez and the physicians at ACP are responsible for over 100,000 lives in Manhattan, many of them concentrated in Harlem and Chinatown, which has the highest concentration of "hot spots" in Manhattan with nearly 700,000 patients citywide. Mr. Martinez talks about the details of this Obama initiative, families falling through the cracks and his fave places in Harlem – www.acppps.org/
Today's show was taped live with Danny Tisdale on Harlem World Radio.
Click Below To Listen Now:
Links:
– www.nychealthandhospitals.org/harlem/html/home/home.shtml
Contact us If you have any questions do not hesitate to contact us at harlemworldinfo@yahoo.com.
Check out more great Harlem World Radio interviews here, itunes or download them wherever you get your podcasts.
Related Articles
---