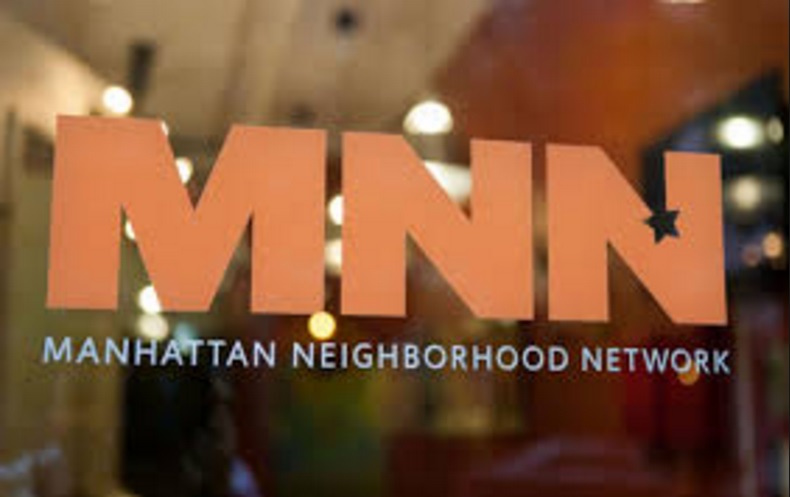 Starting July 5, the MNN El Barrio Firehouse Community Media Center will host a five-week youth program in collaboration with Alianza Dominicana, El Barrio Operation Fightback, and the Police Athletic league through NYC's Summer Youth Employment Program.
The MNN El Barrio Firehouse Community Media Center citywide initiative connects youth ages 14-24 with meaningful, paid summer employment opportunities.
During MNN's Summer Youth Program (SYP), students will take studio, field and editing classes; workshops on storytelling, public speaking, issues impacting young people's lives and social media; field trips to the Democracy Now! Studios and El Museo del Barrio; and a social justice tour of East Harlem.
"MNN's  Summer Youth Program goes beyond providing technical media training," said MNN CEO & President Dan Coughlin. "We are passionate about making sure that our students can both critically analyze how mainstream media covers the issues that matter to them and contribute their voices to the narrative."
Every student in MNN's SYP will create a field or studio production and will present their finished projects at a graduation ceremony on Thursday, August 11 at 6:30 pm at the MNN El Barrio Firehouse Community Media Center, 175 East 104th Street.
---
Become a Harlem insider - Sign-Up for our Newsletter!
---
http://www.mnn.org/
Related Articles
---
VIDEO
---
"Dr. Harry Delany is a renowned Harlem born and raised surgeon, the son of the great jurist and civil rights leader, Hubert Delany...." This monthly post is made in partnership with Harlem Cultural Archives.