---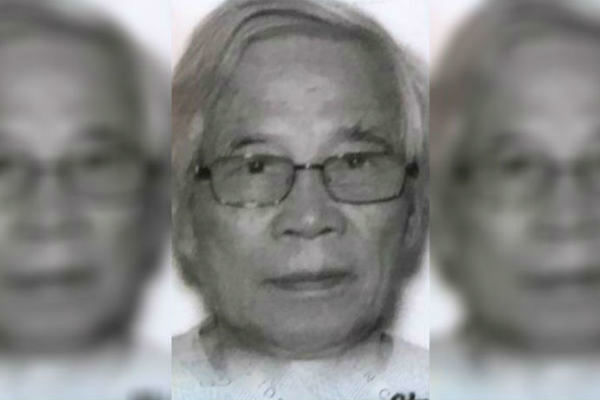 A Silver Alert has been issued for Yick Wing Ng, a 79 year-old Asian male that resides on East 108th Street in Harlem, New York. The missing has Alzheimer's.
Description: Mr. Ng is 5'5″ tall, 145 pounds, with short white hair and brown eyes. Last seen wearing a white t-shirt, beige slacks, black sneakers and eyeglasses. He only speaks Cantonese.
Last Seen: Saturday, July 16, 2016 at 4:30 PM in front of 81 Elizabeth Street
Contact 9-1-1 if you have any information that could lead to his assistance.
---