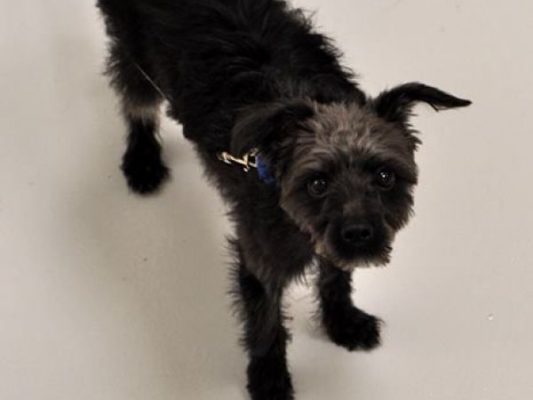 A New York City animal shelter is attempting to reunite a small dog found in the lobby of a Harlem building Monday with its rightful owners.
Animal Haven Shelter — based in Little Italy — is housing the small dog found in a building on West 115th Street and 5th Avenue. The dog was found without a collar and its microchip was not registered, leaving the shelter unable to locate the dog's owners, according to a post on its Facebook page.
If you have seen this pooch before contact Animal Haven by emailing dogsandcats@ah-nyc.org or visiting its website's contact section. If you know the animal's owners tell them that Animal Haven is holding their dog.
Photo courtesy of Animal Haven Shelter and story via source
Related Articles
---
---