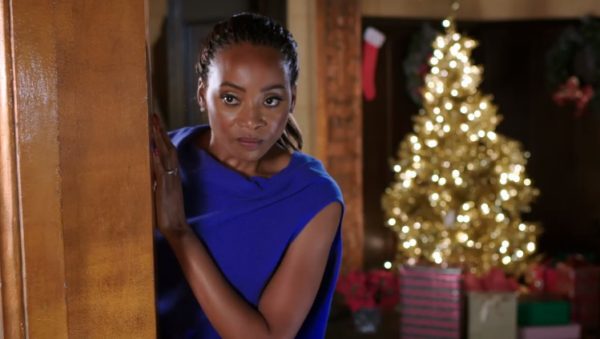 Regina and Franklin Young are the perfect couple – married on Christmas Day at the famed Chesterton Hotel. Now this music industry couple have moved to the suburbs and lost their way. It will take ALL the Christmas spirit and several praying hands to keep these two from going their separate ways.
Sunday, December 3, 2017, 7/6c!
Get more information here
No related posts found...