---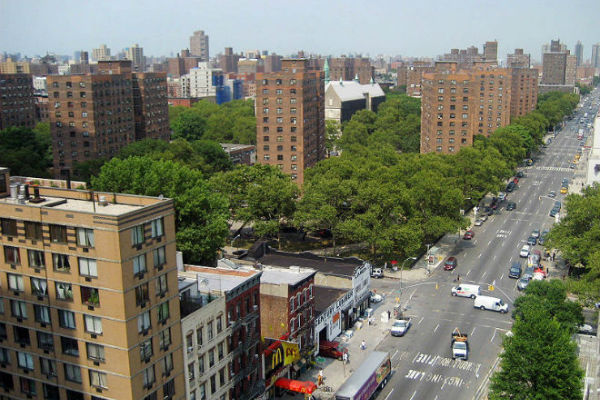 The de Blasio administration has ambitious goals for minority- and women-
owned businesses, but in the construction industry, few such firms have the capacity to meet them, an industry group's study has found.
The Building Trades Employers' Association, which represents large contractors and estimates that 10% or 12% are owned by minorities or women, commissioned a study examining the ability of city construction firms certified as minority- and women-owned business enterprises to do work available to them.
The study found a scarcity of capable MWBE firms in a number of trades. Only 32 certified to do heavy construction on streets, bridges and sewers had the wherewithal to complete contracts larger than $6 million; such contracts make up 86% of the $2.9 billion the city spent on this work between 2012 and 2015. Of the 32, only one was black-owned.
Yet the city wants 30% of its contracting dollars spent on minority- and women-owned firms, not including affordable-housing construction, social services by nonprofits and some other work.
Louis Coletti, president and CEO of the BTEA, said programs to support and grow MWBEs need an overhaul, as opposed to repeatedly raising hiring targets.
---