---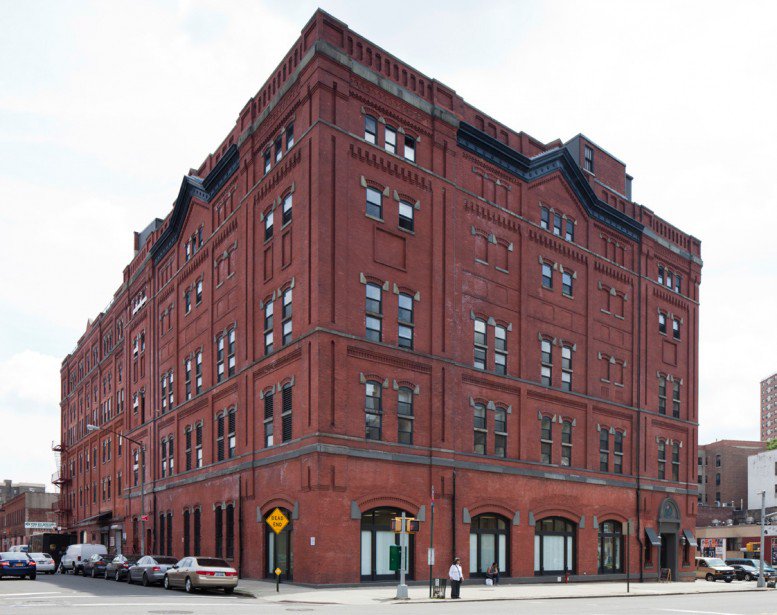 The Mink Building is a 110-year-old industrial site, once home of the Bernheimer and Schwartz Pilsner Brewing Company, and later a storage facility for mink coats (the name).
The Janus Property Company has been busy continuing the build-out of the Manhattanville Factory District in Harlem, New York.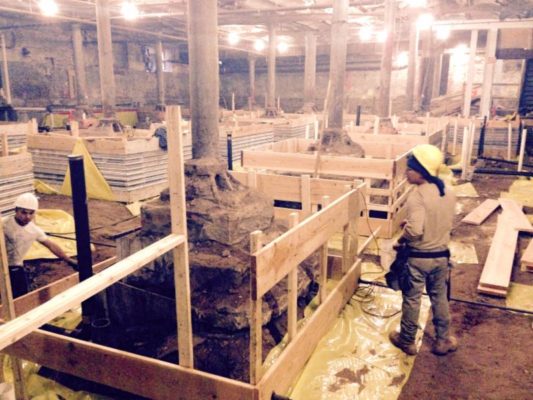 Not visible from outside, it is currently building the complicated sub-grade structure required to legally occupy the Malt House buildings, instead of demolishing them.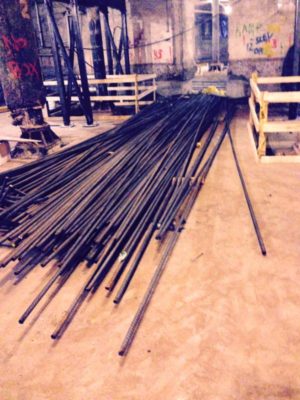 Miles of steel reinforcing bars before being bent and placed in what will be four to five feet of a structural mat slab throughout the cellar.  Steel shoring allowing the Malt House buildings to be temporarily lifted off of their existing structure to complete the work is also visible.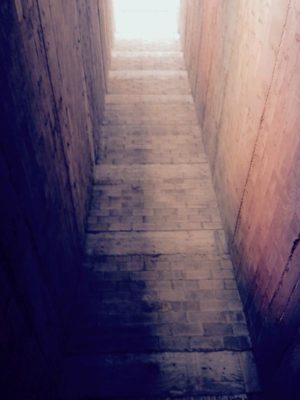 New museum-scale freight elevator shaft, completed for Gavin Brown's Enterprise, scheduled to open permanently at the Malt House this Spring.
Via SoHarlem
Related Articles
---