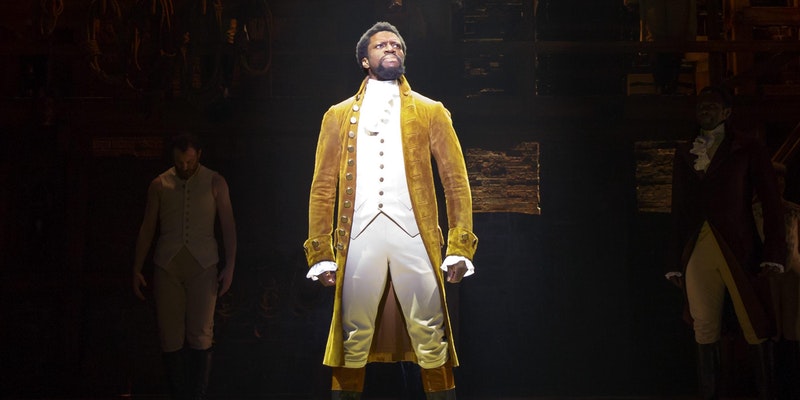 "Hamilton: An American Musical" is a sung- and rapped-through musical about the life of American Founding Father Alexander Hamilton, with music, lyrics and book by Lin-Manuel Miranda, inspired by the 2004 biography Alexander Hamilton by historian Ron Chernow. Michael Luwoye, who plays the titular character, joins BUILD to tell us all about the hit Broadway show.
Free, Tuesday, February 6, 2018, 3 PM EST
Make Reservation HERE
Or Check out the Live Stream HERE
BUILD Series Studio, 770 Broadway, 4th Floor, New York, NY 10003
No related posts found...
---