---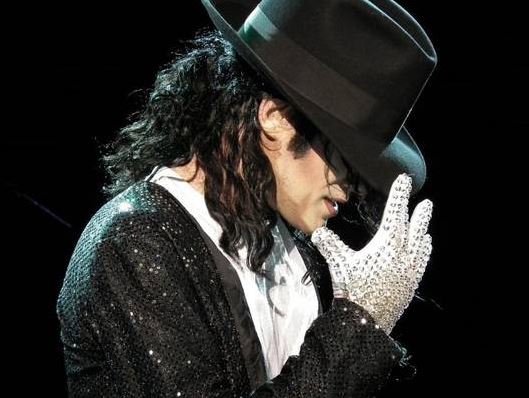 Fuse is about to air a 6 and ½ hour Michael Jackson video block and commemoration on Saturday, June 25, 2016, following 6 years since his passing. Since it's been 6 years, here are the 6 biggest milestones in Michael Jackson's life, as Fuse premieres the #WeMissYouMJ music video block, six years following his passing" tune in? The tribute will also include fan remembrances of MJ's most iconic music moments, submitted via the #WeMissYouMJ hashtag.
Submissions are open now and they'll be shown on-screen during the block. We have the suggestions here and the tune in below.
Six biggest Michael Jackson milestones:
1.      January 31, 1970: Jackson 5's first single "I Want You Back" hits #1 on the Billboard Hot 100.
2.      February 27, 1980: Won First Grammy – Best R&B Vocal Performance, Male – "Don't Stop 'Til You Get Enough"
3.      December 2, 1983: "Thriller" music video released. and wins a then-record 8 Grammys in one night.
4.      March 25, 1983 [broadcast on TV May 21, 1983]: First moonwalk during "Billie Jean" performance at Motown 25
5.      August 27, 1987: Michael Jackson's Bad is released, Wesley Snipes works as Jackson's bodyguard in Harlem during the video shoot
6.      March, 1991: Michael Jackson's speech at Rev Al Sharpton's National Action Network (NAN) on 145th Street in Harlem
Tune In:
Don't Stop 'Til You Get Enough! On the anniversary of his death, Fuse takes the opportunity to honor the legendary Michael Jackson on Saturday, June 25 at 9 a.m. ET with a lineup of his best music videos and dance moves. Six years after his tragic passing, his immeasurable contributions to the music industry continue to resonate. Whether through his iconic songs or his unforgettable performances, Michael Jackson's singular talents have inspired millions to connect, create and celebrate. Join Fuse by honoring his incredible catalogue and commemorating his life with the hashtag #WeMissYouMJ.
www.fuse.tv/
No related posts found...
---