---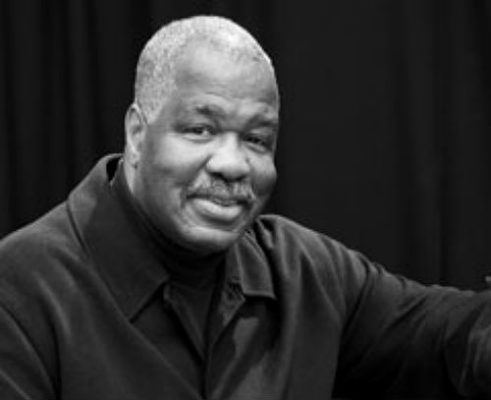 Bloomingdale School of Music (BSM) is pleased to present The Music of Chick Corea, a concert highlighting the work of one of the most significant jazz pianists and composers since the 1960s led by long time BSM faculty member pianist Michael Cochrane. Joining Mr. Cochrane are fellow BSM faculty members Jeremy Noller on drums, Kevin Farrell on bass and guest artist Eli Asher on Trumpet.
This free community concert on Friday, March 3rd, 2017 begins at 7 pm and will be held at the David Greer Recital Hall at the school's home site located at 323 West 108th Street (off of Broadway) in Manhattan. Admission is FREE and seating is limited.
For more information on Bloomingdale School of Music's programs and concerts, visit www.bsmny.org, call the office at 212-663-6021, or email info@bsmny.org.
Related Articles
---