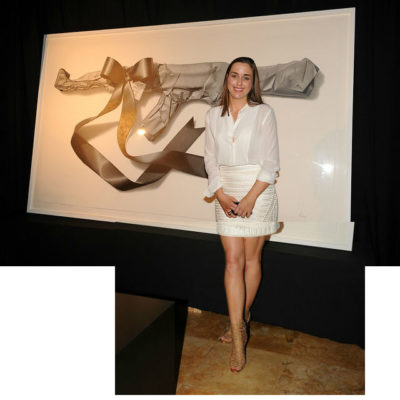 On Saturday, December 3, 2016, SHOP.COM and DNA Atelier presented The Best of CJ Hendry at an exclusive Art Basel celebration hosted by Internet Marketers, Loren and JR Ridinger at their fabulous Casa de Sueños Miami Beach estate.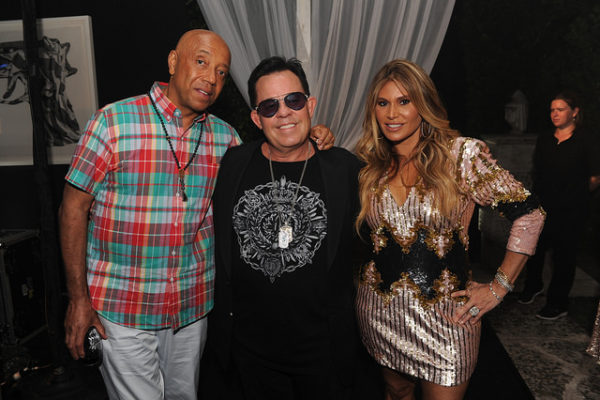 Hendry (top photo), an Australian-born, ex-competitive swimmer, is known for her hyper-realistic drawings and pop-culture/social change art messaging. Of the 30 pieces showcased, a Hermes scarf, twisted into a rose was among the work featured. DNA Atelier, Amber Ridinger McLaughlin and Duane McLaughlin produced and curated the art exhibition for the evening.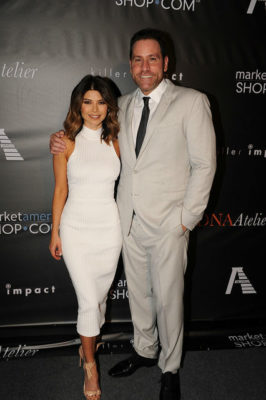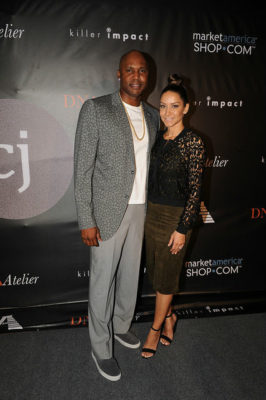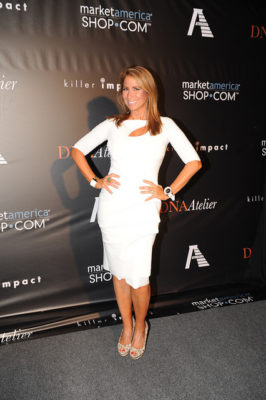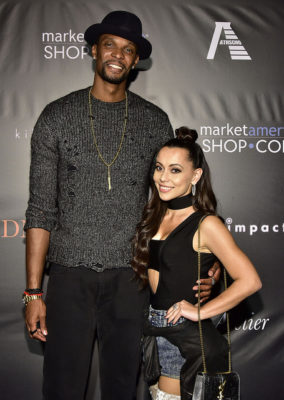 The event drew in a crowd of famous faces including Russell Simmons, Chris Bosh, Scottie Pippen, Daymond John, who spent the night checking out the incredible art work and dancing to the sounds of DJ Cassidy.
Photography by Ryan Troy.
Related Articles
---