---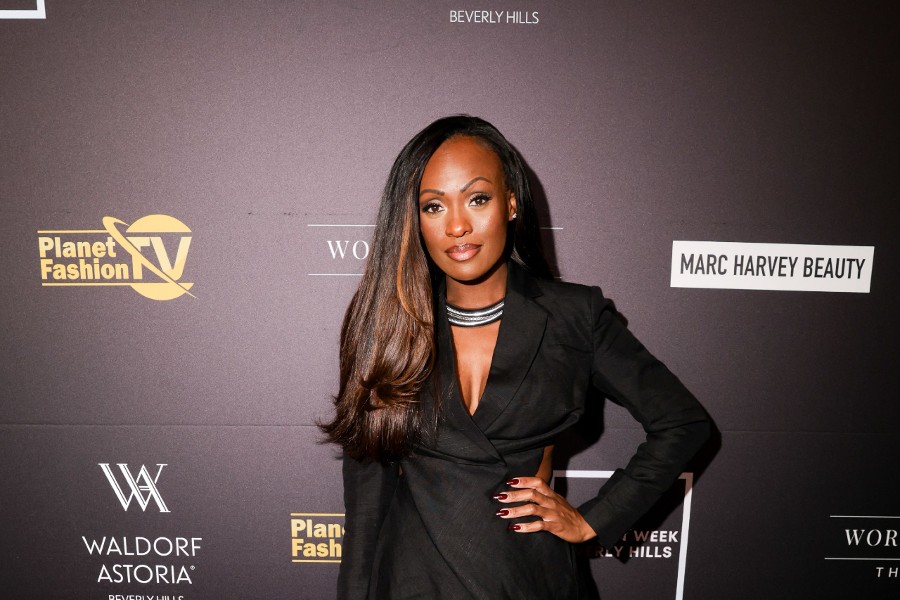 Los Angeles Fashion Week 2023 launched a fashion experience with guests attending an exclusive presentation at The Waldorf Astoria Beverly Hills in CA.
Harlem-based based environmental health community organization WEACT would have been proud at the LAFW 2023 show from the sustainable, refurbished, environmentally protected fashion-tech brand, Merci Dupre Clothiers.
The brand was founded by Dr. Christina Rahm, the unique line combines her expertise as a scientist with fashion.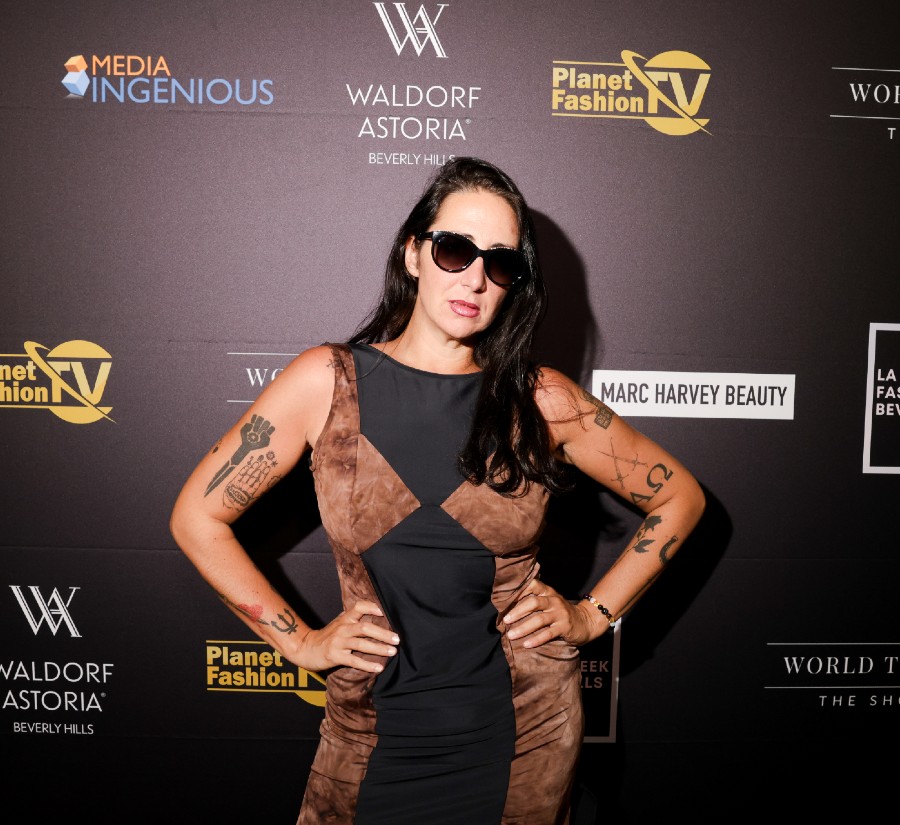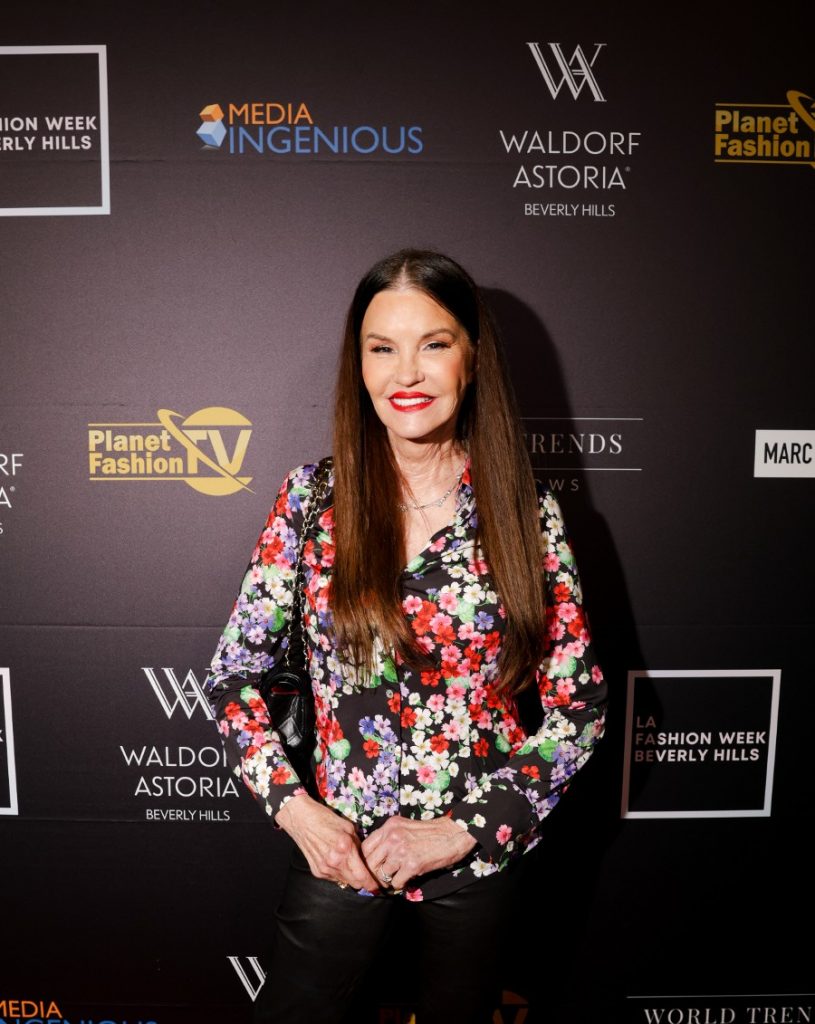 As a prolific fashion engineer, she has inspired stylish, cutting-edge clothing with textiles that provide protective technology from the environmental toxins in the world around us. 

The unique line of 'Enviremware' will host patented, nano-biotech formulas woven into the material, offering an unbeatable barrier against EMF radiation, heavy metals, viruses, bacteria, parasites, and fungus, while supporting non-exposure of radio frequency electromagnetic particles from 5G cellular transmission.

While working across more than 80 countries and companies around the world and with an education from leading universities including Harvard and Cornell, Dr. Rahm gained critical insight that created a path that establishes a healthy, happy, and productive life for her loyal followers dedicated to her brand.
Her passion for leading people to their best health state includes several products distributed through The Root Brands globally to nearly 80 countries. 
Notable attendees included Dr. Christina Rahm, Clayton Thomas, Karen Floyd, supermodel Janice Dickinson, Good Day LA Morning News Anchor Brooke Thomas, Allen Salkin, and Nadja Sayej.  
Here's a curated selection of the Enviremware: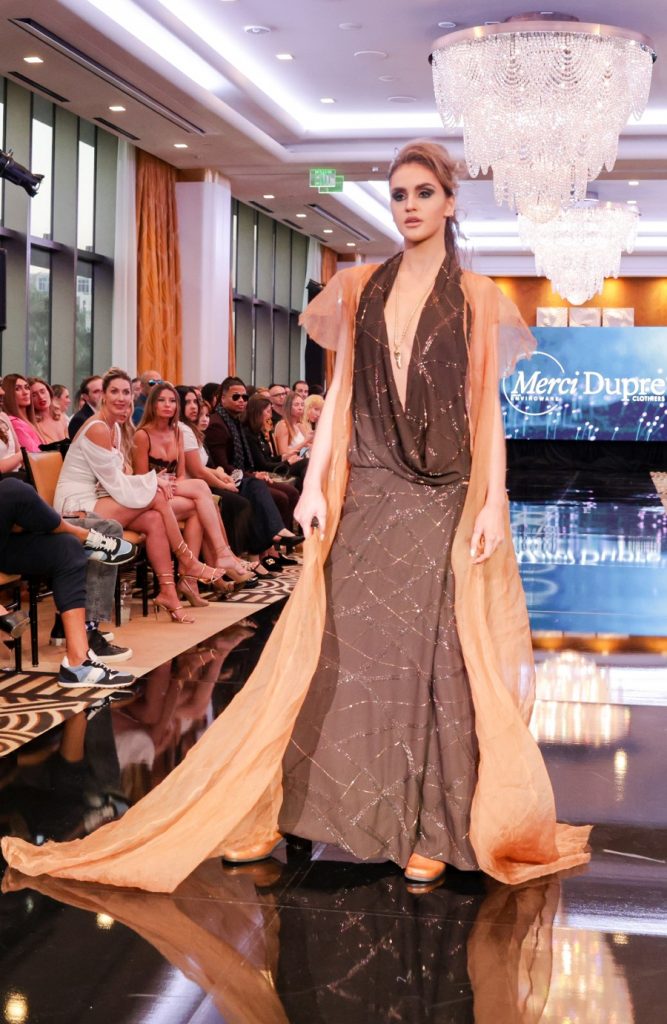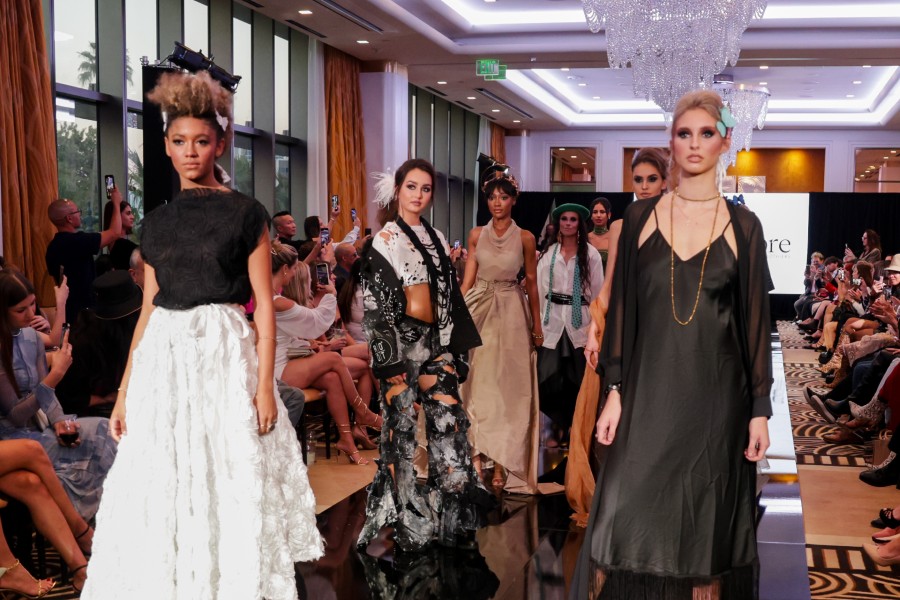 The events were created by DRC Ventures and ROOT Brands presented by Karen Floyd of Elysian.
Merci Dupre Clothiers
Merci Dupre is the pinnacle of luxury environmental fashion and protection, specializing in enviroware apparel. Our unique line of clothing incorporates nanotech skin coatings on the clothing to create a barrier against hazardous toxins such as 5G technologies, EMF radiation, antimicrobials, and heavy metals. Not only will our clothing preserve your health, but it will also show you in the height of style and fashion. Merci Dupre is at the forefront of eco-friendly luxury fashion brands around the world today.
Dr. Christina Rahm, in collaboration with international fashion designers, has incorporated a 96-hour protective process into the fabrics of their clothing line. These innovative garments will be launching in November 2023. You can explore the full range of these items at Merci Dupre Clothiers and the ROOT Brands online (see links below).
Photo credit: 1) Brooke Thomas. 2) Karen Floyd. 3) Nadja Sayej. 4) Janice Dickinson. 5) Fashion.
---