---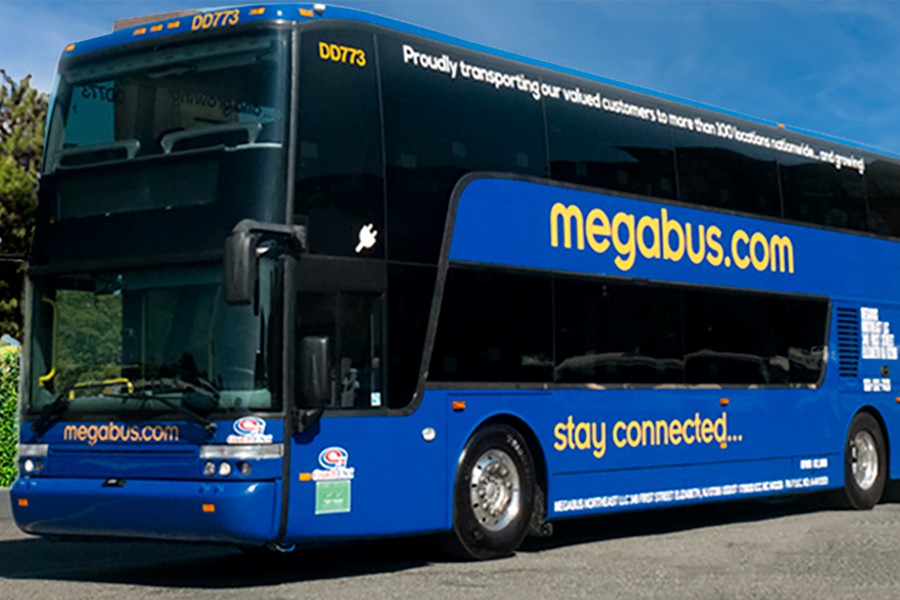 The partnership will allow for expanded service options which will connect New York City with Hartford, CT, New Haven, CT, Providence, RI, Worcester, MA and Boston, MA. 
This will nearly double the number of weekly trips between New York City and Boston sold on megabus.com.
"This partnership will allow us to expand our growing network once again," said Linda Burtwistle, CEO of megabus.com. "It's very exciting to be able to team up with Peter Pan to offer even more travel options to our customers in the new year."
"Peter Pan Bus Lines is pleased to be partnering with megabus to be able to offer increased service for travelers between Boston and New York City, as well as destinations throughout the Northeast" said Peter Picknelly, CEO of Peter Pan Bus Lines. "This new venture opens additional travel opportunities to passengers."
Schedules are now available and tickets can be purchased today for travel beginning on January 11 at https://us.megabus.com/.
Megabus.com
Megabus offers city to city express bus service across North America.  The safety of our customers is our top priority while also offering convenient, cost-effective service.  In an effort to increase transparency and provide our customers with peace of mind, we have recently introduced real time tracking on our buses. 
Customers can now monitor their buses with live departure and arrival times.  Another key commitment of ours is providing eco-friendly travel and reducing our carbon footprint whenever possible. 
Our buses emit the least carbon dioxide per mile when compared to other vehicles and are seven times more energy and fuel-efficient than single-occupancy automobiles.  Our buses are three times more efficient in reducing carbon dioxide output when compared to commuter rail, and six times more efficient than transit buses.
Peter Pan Bus Lines
Celebrating 90 years of connecting people and places!  Peter Pan Bus Lines is one of the largest privately owned and most reliable motor coach companies in the United States, serving over 100 communities throughout the Northeast.
Peter Pan offers daily express service in Boston, New York, Philadelphia, Baltimore, Washington DC and beyond. The company is proud to offer one of the "greenest" forms of economical and environmentally friendly transportation, and it holds the highest safety rating from the U.S. Department of Transportation and the U.S. Department of Defense.
---