---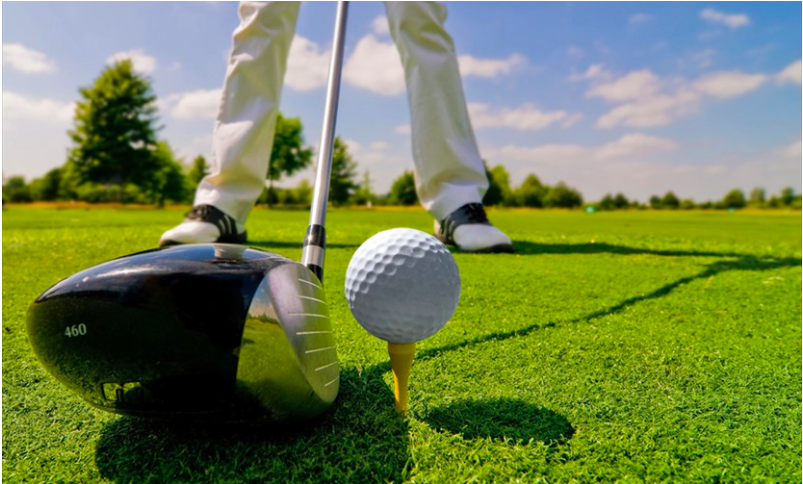 Get Away with the 4th Annual golf excursion Meet-Up At Martha's Vineyard Golf Classic on Thursday, August 11th, 2016! Enjoy fantastic golf on Cape Cod and the delights of the historic African-American vacation destination of Martha's Vineyard, with plenty of exciting attractions, tours, exhibitions and activities for all to enjoy.
Set on the Northeastern coast, south of Cape Cod in Massachusetts, the "Vineyard" is well-known for being an affluent summer respite for individuals and families seeking a serene, nature-rich locale to spend a few days, or weeks.   With a total of 124.6 miles of tidal shoreline (spread over six small towns) the year-round population of the Vineyard is about 15,500 with this number swelling to 115,000 in the summer!
Thus, the Vineyard is a very, VERY popular destination….especially during the month of August, when it becomes a prime vacation spot for many successful "Black elite" who fly in—or dock their mega-yachts in the harbor.  Those seen "out-and-about" include music moguls, award-winning actors, artists, foreign dignitaries, and others.  Yeah, celebrity spotting is the norm here.

Specifically the town of Oak Bluffs sees its annual share of upscale prominent individuals including President Obama and his family who frequent the island during August.  The President has been spotted spending quality time biking with his family, golfing with friends and even picking up his order from Nancy's the local oceanside outdoor cafe.
 Black families across the nation have discovered Martha's Vineyard to be a place of nice respite and recreation.  The population of Oak Bluffs during summertime was 50 percent long before Spike Lee purchased his home there.  Notables who regularly visit include the Kennedy's, Clinton's, Vernon Jordan, Michael Jordan, Charles Ogletree and other distinctive individuals of the world.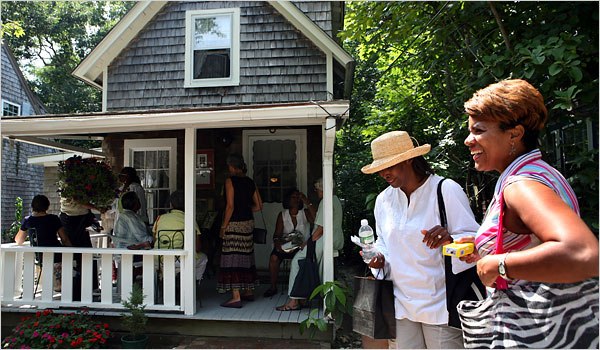 Make this summer one to remember by giving yourself a grand vacation stay on Martha's Vineyard.  The island is full of great
accommodations
, attractions, craft fairs, art galleries, charter fishing, quaint boutiques and shops for unique finds, a variety of pubs, bars and other social establishments.
Great events happening along with our 4th Annual Golf Tournament that week, and days following, include the African-American Film Festival, Built on Stilts Festival, 6th Annual Martha's Vineyard Comedy-Fest, and lots, lots more!  See the Matha's Vineyard Calendar here and you'll wonder what took you so long to decide to visit!
For availability contact:  Debert Cook, CMP, debertcook@aol.com
Tel: (212) 571-6559 or Ms. Coran James at coranjames@gmail.com
---