---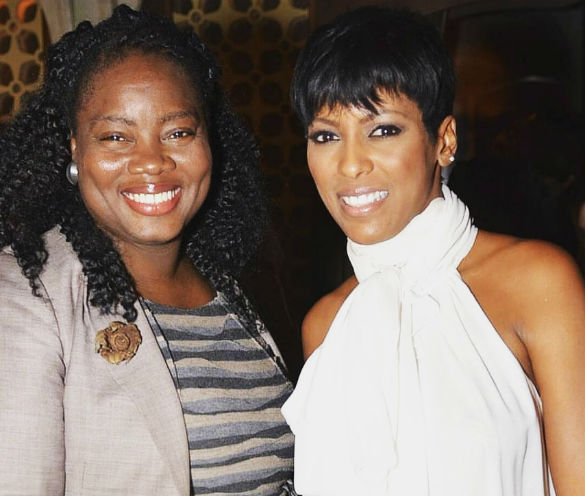 By Eartha Watts-Hicks
It was a pleasure meeting Tamron Hall at the Red Rooster for our #HarlemWorldInviteEvent as well as book launch in Harlem, NY.
Hall is featured in a pictorial in Monica Rich Kosann's elegant table book, A Possession Obsession: What We Cherish and Why. Available on Amazon.Life is like a river. It bends, it moves, it changes shape. Count your blessings and don't count yourself out. You never know what blessings are on the horizon.
Eartha Watts Hicks, is editor-in-chief at Harlem World Magazine.
Photograph by David Richards
CONNECT WITH US ACROSS SOCIAL MEDIA
@harlemworldmagazine
@HWMag
@Earthatone
#HarlemWorldMagazine
#WishingContinuedBlessingsToAFabulousMomToBe
#AroundTheBlockAroundTheWorldHarlemWorld
---