---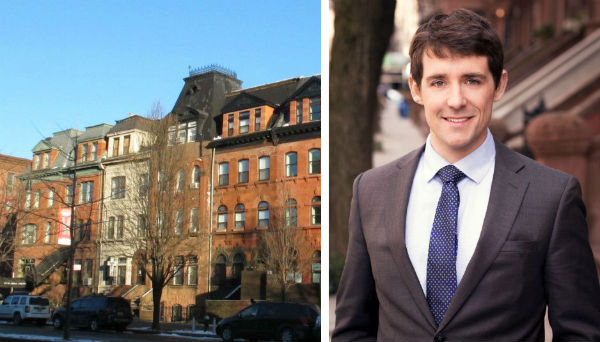 Compass has expanded its presence in Harlem with the addition of the Harlem Properties team lead by president John McGuinness.
With more than seven years of industry experience, McGuinness began his career at Halstead in 2010, later going on to start his own boutique real estate brokerage in 2013.
McGuinness and his team's hire marks the latest Compass expansion in New York City, where the company is headquartered and has four offices, adding nearly 40,000 s/f of office space in the first seven weeks of 2017.
McGuinness and his team of six agents will be based out of a retail office on Lenox Avenue and West 118th St.
"At Compass, we empower real estate agents, entrepreneurs, to grow their business," said David Weiner, Head of Strategic Growth at Compass. "John's entrepreneurship in starting his brokerage to serve the Harlem community speaks directly to our values at Compass, we're looking forward to growing with John and the Harlem Properties team together."
McGuinness said, "I started Harlem Properties three years ago with the goal of becoming a neighborhood expert in order to offer outstanding service to the community of Harlem.
"We've built a great reputation and community presence in Harlem over the past four years, and I'm thrilled to be growing our business with Compass in order to offer our clients a broader range of service."
Via source
Related Articles
---