---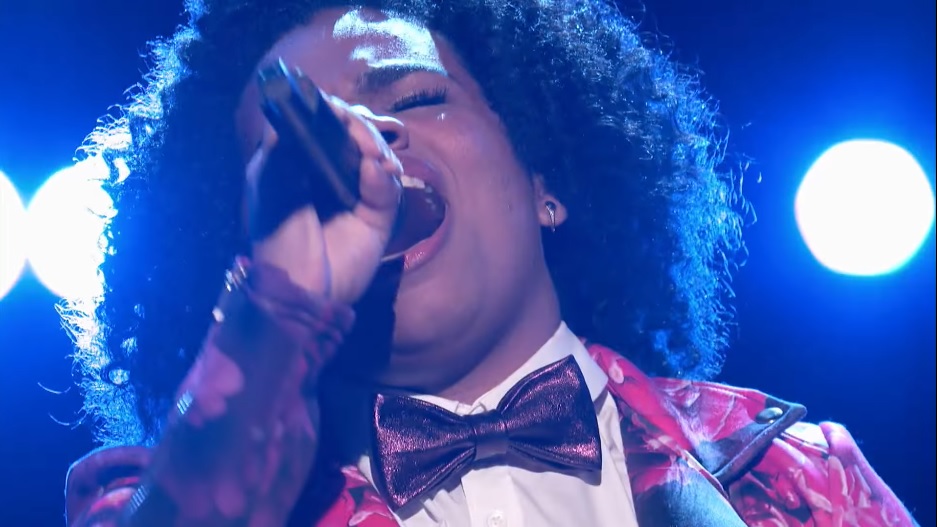 This coming Saturday, June 17, 2017 is the date for the 24th Annual Juneteenth/Kingfest Celebration in Harlem. Juneteenth is the oldest known celebration of the Emancipation of Slavery. Kingfest is a celebration of the life and legacy of Dr. Martin Luther King, Jr. This year, joining the Harlem community at the Juneteenth/Kingfest festivities and sharing her vocal talents is WÉ MCDONALD !
Wé McDonald, is recognized as an 18 year old music prodigy in the Jazz genre. Most recently, Wé McDonald received national recognition as a finalist on Season 11 of NBC's The Voice.
Also among her accolades:
1) Macy's Best New Vocal Talent 2016;
2) recipient of the 2015 Clive Davis Music Moguls Merit Scholarship;
3) "Talent of the Week" in Tween Girl Style Magazine;
4) Prep Student Merit Scholarship Award recipient for three years at the Harlem School of the Arts; and
5) she is currently a scholarship student attending William Paterson University (Jazz Studies).
So as you prepare your to-do list for this upcoming weekend be sure to schedule time to participate in the Juneteenth/Kingfest Celebration in Harlem.
The Parade begins at 11:00 am and the Street Fair operates from 12 noon – 6 pm.
The location is 116th Street between Malcolm X Boulevard (Lenox) and 5th Avenue (accessible by public transportation).
The grand marshals, the entertainers, the vendors, and the Juneteenth/Kingfest Committee members are looking forward to seeing you.
Help make this 24th Annual Juneteenth/Kingfest Celebration a success!
---