---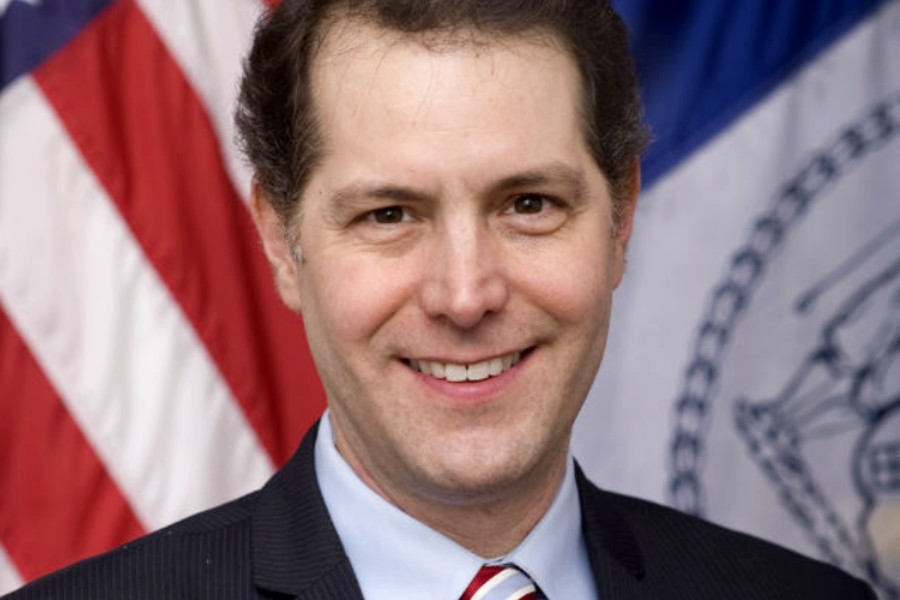 Friday, Manhattan Borough President Mark Levine and City and State officials representing Manhattan delivered a condemnatory letter.
The letter is calling for the cancellation of the House Judiciary Committee's planned hearing in New York City next week.

Led by Republican Jim Jordan, the hearing targets Manhattan District Attorney Alvin Bragg (D), who has drawn GOP ire after a grand jury he empaneled indicted former President Trump:
"We are more than just New York City elected officials. We represent Manhattan: we live here, and are proud to call this place home.
Over the past few weeks Republicans have initiated a systematic campaign of dishonest and disrespectful attacks on the people we represent. Prominent GOP leaders from Speaker McCarthy to Lindsey Graham to Marjorie Taylor Green — who came to our home last week and called it "repulsive" — have smeared Manhattan and New York City before the nation. These outrageous slurs are not only insulting – they can cause real economic harm to the small business owners who rely on the tourism industry to survive.
Now you stand poised to continue these spiteful and orchestrated attacks on our city with a sham hearing, the true purpose of which is to undermine New York County District Attorney Alvin Bragg's legitimate investigation into the criminal activities of Donald J. Trump.
We suspect your purely performative hearing that is supposedly in support of crime victims, will neglect to mention that in 2022, Alvin's first year as DA, shootings in Manhattan were down 20%, and homicides down 16% – both larger reductions than New York's overall citywide rate. And in the first quarter of 2023, according to newly released NYPD statistics, virtually every major crime category is lower in Manhattan now than it was last year (as of 4/9/2023):
Transit Crimes: Down 12%;
While New York City continues to be the safest big city in the country, communities you and your colleagues represent have far higher violent crime rates. In 2022, NYC had one of the lowest murder rates of any major US city (5.2) – nearly three times lower than Columbus, OH (15.4) adjacent to your district, or Jacksonville, FL (16.1), in Congress member Gaetz's home state, and nearly half of Bakersfield, CA (9.6) represented by Speaker Kevin McCarthy.
If you really wanted to support victims of violent crime and strengthen public safety, you'd use your majority to pass national gun safety legislation after the latest horrific tragedies in Tennessee and Kentucky; work to close the iron pipeline that funnels guns into New York City where they are used to kill and mutilate our people; and disavow recent talk of defunding the US Department of Justice and the FBI.
We're proud to call Manhattan our home, and will not stand by as you trash its reputation to help Trump's legal team short-circuit a legitimate criminal case. On behalf of the 1.7 million people who live in Manhattan, and in solidarity with the other 7.1 million who also live in New York City, the greatest city in the world, cancel Monday's charade."
Download a copy of the Letter HERE.
Related Articles
---