---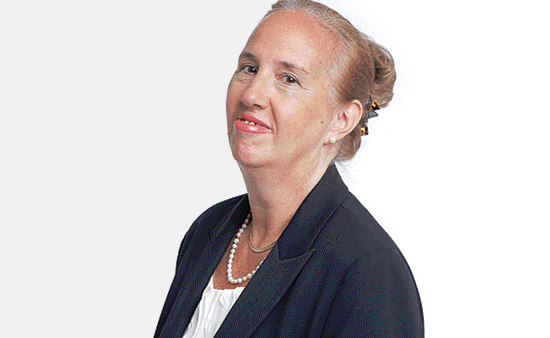 Here's this week's MBP Harlem/Uptown News: Gale Brewer's Weekly Newsletter she sends every week.
Comment
Artists and arts organizations can still fill out my Manhattan Arts Survey, an opportunity to share your experiences with relief, reopening, and recovery efforts. We welcome your recommendations for how City resources can better support your work in the arts and your missions. Respond here.
I'm also seeking artists to participate in my "Welcome Back" exhibit this fall, which will feature artwork created during and related to the pandemic in New York City, to be mounted in the Maggi Peyton Gallery in my office. In partnership with curator Jean Sonderand (they/them), the exhibit will be a reflection of this traumatic time and a celebration of our collective reopening. Submit your artwork here by Monday, 9/13.
---
News Info
The City health department will spray pesticides in parts of Northern Manhattan to protect against mosquitoes carrying West Nile virus from 8:30 pm on Tuesday (8/24) – 6 am on Wednesday (8/25). The affected area is bordered by the Hudson River to the west; Spuyten Duyvil Creek to the north; the Harlem River to the east; and Macombs Pl. and W. 150th St. to the south. Residents are encouraged to remain indoors during spraying and to wash any skin and clothing exposed to pesticides.
---
Announcements
Applications are now open for the Excluded Workers Fund. New York State has allocated $2 billion to help 300,000 workers who lost wages due to the pandemic but were ineligible for unemployment benefits due to immigration status or self-employment. In some cases, surviving families who lost their primary income due to a COVID death may also apply. See eligibility criteria here. The State has partnered with these community-based organizations to offer application assistance. The Northern Manhattan Improvement Corporation (NMIC) is also offering application help.
---
Washington Heights and Inwood residents (ZIP codes 10033, 10034, 10040) can get 50% off annual Citi Bike memberships. Use code EXPANSION21 in the Citi Bike or Lyft apps (Lyft is a Citi Bike partner).
---
For 25 years, Figure Skating in Harlem has helped girls transform their lives and grow in confidence, leadership, and academic achievement. Enrollment is open now.
---
Harlem artist Cathleen Campbell is seeking uptown residents who lost a loved one to COVID for her upcoming COVID memorial portrait series documenting neighborhood remembrances (sidewalk gardens, murals, candles, etc.). If interested, contact the artist here.
---
Today (8/21) from noon – 2 pm, I'm co-sponsoring a school supplies drive at 3333 Broadway. Drop off new or slightly used backpacks, writing materials, notebooks, etc.
---
As always, get in touch if you have a problem or concern we can help address: 212-669-8300 or info@manhattanbp.nyc.gov.
Gale Brewer
P.S.: If you'd like to see entire past updates, visit the update archive here.
---