---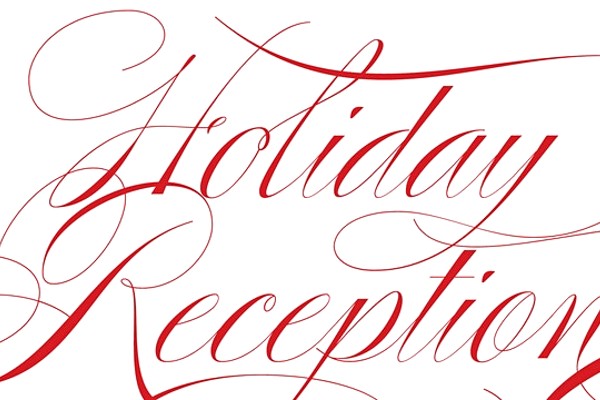 Here's what I know is happening this week:
The Mayor announced today (12/6) that the Key to NYC vaccine mandate for indoor dining and entertainment will now apply to kids ages 5–11 starting next Tuesday (12/14).
So there's no better opportunity to get kids' first or second dose than at the pop-up vaccine sites happening at elementary schools through 12/13, from 7:30 am – 4:30 pm. See the school site schedule here.
Students must be accompanied by a parent or guardian, or a parent/guardian must either complete a consent form (English, Spanish, Chinese) or consent by phone at the time of vaccination.
Wednesday (12/8) from 8:30–10:30 pm, I'm co-hosting Uptown Wagon's "free store" at my Northern Manhattan Office (431 W. 125th St.), where we'll have free clothes for adults and kids, shoes, toiletries, PPE, haircuts, toys, and meals alongside a free medical clinic with blood pressure checks and HIV testing. All are welcome to take what they need and give what they can.
---
Next Thursday (12/16) from 6–10 pm at Tito's BBQ Station (348 Malcolm X Blvd.), I'm co-sponsoring a toy drive with the Men of the Divine Nine— see the gift registry here. Gifts will be distributed to the children and family members at Harlem Hospital, New York Presbyterian Morgan Stanley Children's Hospital, and the Harriet Tubman Harlem Residence Homeless Shelter.
---