---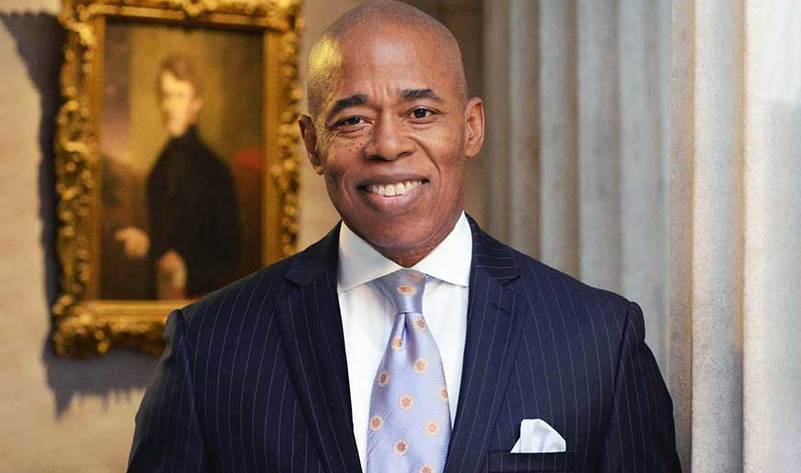 New York City Mayor Eric Adams today released the following statement in recognition of the start of Black History Month:
"This Black History Month we honor those who sacrificed their lives and livelihoods to pave a path for all to walk on. As we reflect on those before us, we must be sure to honor those among us. Black history is American history, and it's made every day. In New York City we are making history every day – recently celebrating our first Black speaker of the City Council and the first Black district attorney in Manhattan.

"As we look at Black history through the lens of Black Health and Wellness, we must recognize the disproportionate number of maternal deaths among Black women and a lack of African American access to health care. That's why city agencies are working to address maternal and infant health disparities by funding community-based programs, like doulas, and ensuring a safe and respectful birthing process. Racial inequities are driven by historical injustices against Black women and other women of color, exposing them to residential segregation, poor housing, intimate partner violence, and limited access to healthy food and exercise. We will continue to fight for an equitable health care system that is understanding and accessible.

"Black history is the collective effort of those willing to make a difference. It's the mothers and fathers that sacrificed, the preachers that marched, and the young people that exercised their right to vote. We owe our progress to those who had the courage to blaze a trail and create change. Everyone can do the same as long as they continue to push forward."
Find more information regarding Mayor Eric Adams here.
---