---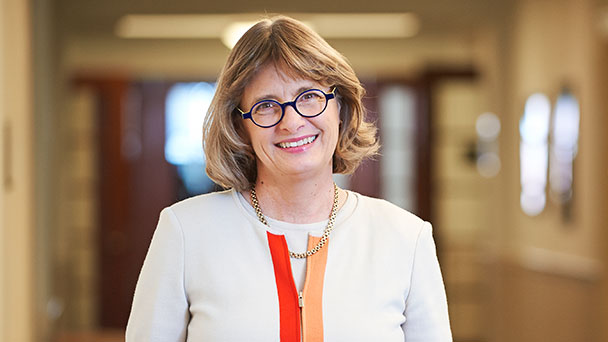 Mayor Bill de Blasio today appointed Deputy Mayor Vicki Been as the new Chair of the Hudson River Park Trust. Deputy Mayor Been succeeds Basil Seggos, who replaced long-time Chair, Diana Taylor, in September 2020.
"Hudson River Park is a crown jewel of Manhattan's West Side, and Vicki Been has the vision, creativity, and dedication to secure its future for years to come," said Mayor Bill de Blasio. "Building a recovery for all of us means relying on our open spaces more than ever, and Vicki's leadership will preserve and improve this world-class public park for New Yorkers across the five boroughs."
"I am honored and delighted to have the opportunity to work with the Trust's incredibly effective staff, its dedicated and thoughtful board of directors and advisory council, the Hudson River Park Friends, and all the local elected officials and community leaders who have helped shape the park into the iconic open space it is today," said Vicki Been. "I look forward to making the park even more spectacular, inclusive, financially sustainable, and an exemplar of excellent environmental education and stewardship."
The Trust is responsible for operating and maintaining the Park; advancing the Park's design and construction; promoting environmental stewardship; providing free or low-cost recreational and educational activities; and ensuring the Park's financial self-sufficiency.
Vicki Been has served as New York City's Deputy Mayor for Housing and Economic Development since 2019.
In her role, Been oversees the work of over 20 agencies, including the New York City Department of Parks and Recreation.
She served as the Commissioner of the Department of Housing Preservation and Development from 2014 to 2017.
---