---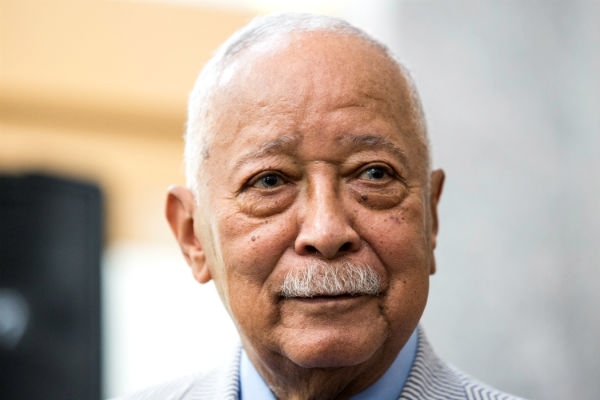 Dinkins will receive the award on Thursday, June 22, 2017, 10:00 a.m., as part of the "Moving Up" ceremony of preschool children at the Emma L. Bowen Community Service Center's Therapeutic Preschool. Immediately following the award presentation, the former mayor will attend the preschool graduation.
David Norman Dinkins served as NYS Assemblyman, President of the NYC Board of Elections, City Clerk and Manhattan Borough President prior to being elected the 106th Mayor in 1989. As the first African American Mayor of the City of New York, he increased mental health services and created the "Safe Streets, Safe City: Cops and Kids" program, which incorporated mental health best practices, strengthened communities and helped reduce crime.
The Emma L. Bowen Community Service Center Therapeutic Preschool Program offers education, speech and occupational therapy, physical therapy and mental health services to preschool children aged 3-5 with emotional and behavioral difficulties and cognitive and language delays. The preschool prepares children for entry into public or private school in less restrictive environments, as well as special education programs.
Emma L. Bowen Community Service Center, 1727 Amsterdam Avenue. Room 153, Harlem, New York City, NY
Related Articles
---