---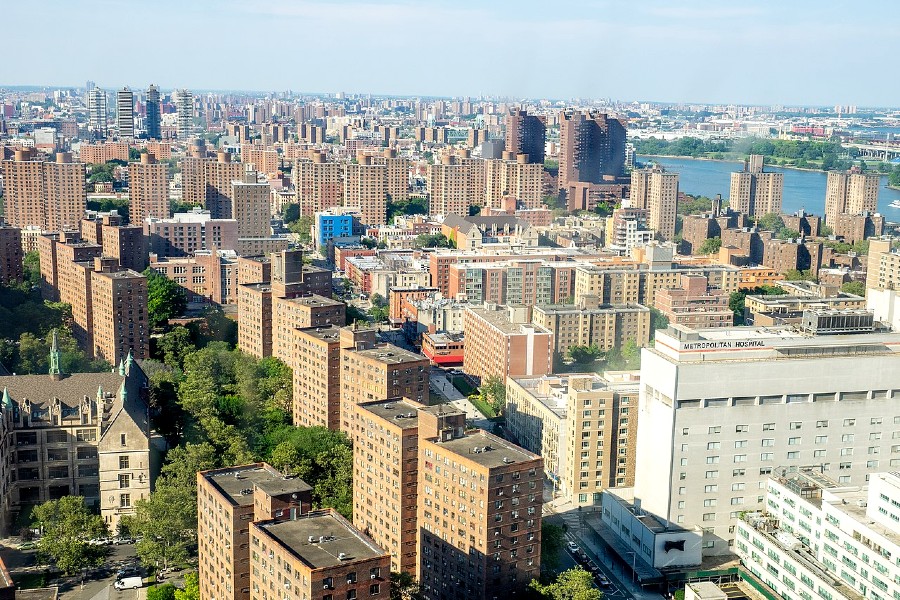 New York City Mayor Eric Adams today announced an agreement with online ghost gun retailer Arm or Ally that stops the company's illegal selling and delivering of gun components to New York City residents.
These ghost gun components are used to assemble illegal and untraceable firearms and pose a grave risk to New Yorkers.
The agreement with Arm or Ally — based in Kansas City, Missouri — is the fourth agreement the city has reached with online ghost gun retailers following a lawsuit filed against five companies in June 2022.
The Adams administration announced three previous agreements with Rainier Arms (based in North Auburn, Washington), Rock Slide USA (based in Broadway, North Carolina), and Salvo Technologies (doing business as 80P Builder and based in Largo, Florida).
"Our city will not allow ghost guns to endanger New Yorkers and continue to carve highways of death in our communities," said Mayor Adams. "Thanks to the strong collaboration between our law enforcement agencies, we have now already been able to hold four of the five companies named in our lawsuit accountable for selling and delivering these illegal weapons to our city and stop their unlawful conduct dead in their tracks. This represents yet another aggressive step our administration has taken to keep New Yorkers safe from the scourge of gun violence and reduce illegal gun possessions across our city."
"The city is focused on using every tool it can to keep these deadly, untraceable weapons out of our communities," said New York City Corporation Counsel Sylvia Hinds-Radix. "This latest settlement is good news for New Yorkers concerned about the violence caused by ghost guns. With each settlement, the city has sent a clear message: We will hold accountable any ghost gun retailer who threatens public safety and thinks they are above the law."
As part of today's agreement with Arm or Ally, the seller agrees — among other things — to:
Immediately stop selling ghost gun components to New York City residents,
Implement a technological bar to any such sales in the future, and
Provide the city with its sales data for all such sales since 2020.
In addition to Arm or Ally, Salvo Technologies, Rainier Arms, and Rock Slide USA, New York City filed suit against Indie Guns (based in Orlando, Florida) in June. That suit continues.
In addition to the city's lawsuit, New York Attorney General Letitia James filed her own lawsuit in June against 10 defendants — including the five the city sued — for selling tens of thousands of illegal, unfinished frames and receivers to New Yorkers that were then converted into unserialized, untraceable handguns and assault-style weapons.
---