---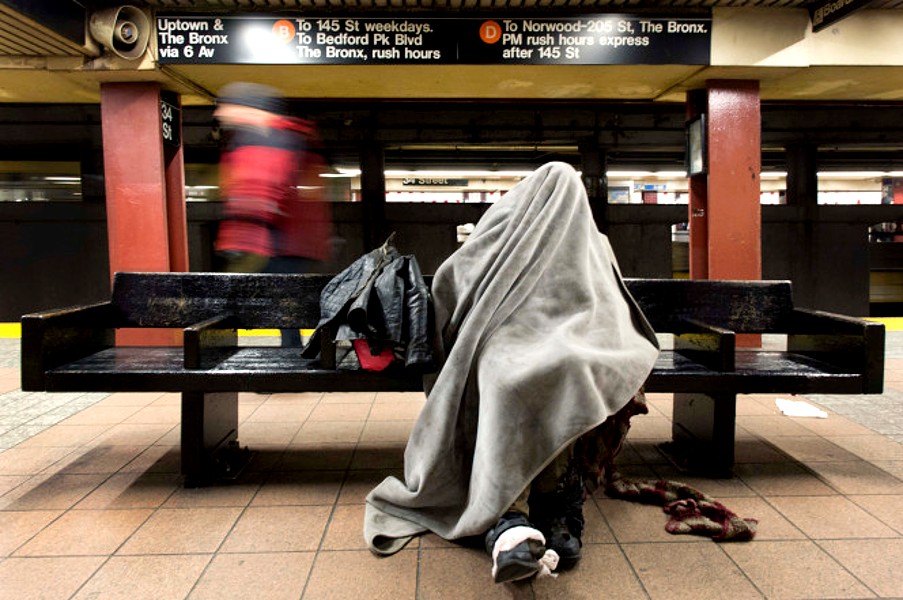 Mayor Eric Adams has signed a new bill requiring the New York City Police Department (NYPD) to provide officers with training on how to recognize and interact with individuals with autism spectrum disorder (ASD).
The bill, sponsored by New York City Councilmember Mercedes Narcisse, will equip officers with the tools to better engage with individuals on the autism spectrum, who may have unique needs and behaviors that can be misinterpreted.
The training will enhance officers' awareness and understanding of ASD, develop their interpersonal skills to safely respond to emergencies involving someone with autism, and provide instruction on interview and investigative techniques to utilize in cases involving individuals with ASD. The new law takes effect immediately and is part of Mayor Adams' commitment to advancing safety and justice for all New Yorkers.
"Equipping 'New York's Finest' with the tools to better interact with people with autism spectrum disorder is critical to advancing safety and justice for all New Yorkers," said Mayor Adams. "The legislation we are signing today will ensure the NYPD continues to serve all communities across our city fairly and equitably, and we thank Councilmember Narcisse for her partnership."
This training is a crucial step toward creating a more inclusive and equitable society. The NYPD's commitment to providing officers with the knowledge and skills to engage with individuals with ASD will help ensure that all New Yorkers receive respectful and fair treatment from law enforcement.
Related Articles
---