---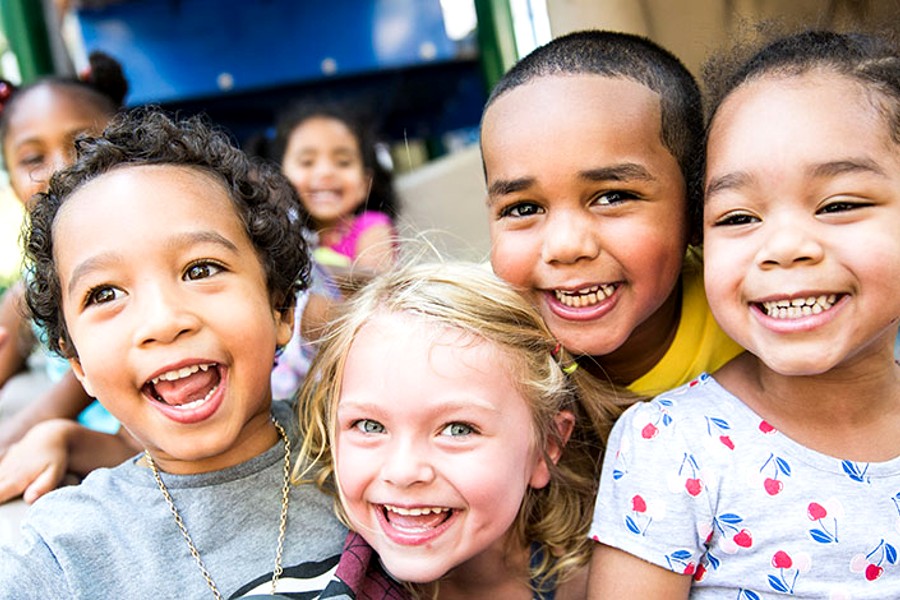 New York City Mayor Eric Adams today signed Intro. 54-A into law for youth from Harlem to Hollis.
Amending the city's administrative code to allow financial empowerment education in New York City Department of Youth and Community Development (DYCD) programs.
"Financial literacy is a foundational skill for our young people, but far too many of our kids are being left behind," said Mayor Adams. "As a young man, I never had information on how to save or how to be financially responsible. By signing this bill into law, we are helping our youth learn the skills they need to succeed financially. We want to help our children understand the power of investing and the power of saving to put them on the road to financial independence."
"Ensuring that our young people are ready for what comes after high school is a top priority for this administration," said Deputy Mayor for Strategic Initiatives Ana Almanzar. "Providing New York City youth with access to financial literacy helps get them on the pathway to a bright future and prepares them for the 21st-century economy. Intro. 54-A will help equip our young people with the financial skills they need today, so they can build their tomorrow."
"When I was a teen in the Summer Youth Employment Program, financial literacy was not part of the initiative — my mother had to teach me about budgeting and saving money before I spent all my hard-earned cash on sneakers," said DYCD Commissioner Keith Howard. "It was a forward-thinking Mayor Adams who insisted that financial literacy be a core component of SYEP, and our youth advocates worked with the administration to include it in our runaway and homeless youth programs. DYCD thanks the City Council for partnering with the administration to help prioritize our young people and support them on a path to a sound financial future."
Intro. 54-A amends the administrative code of the City of New York to include financial empowerment education in DYCD programs. It codifies their financial literacy program in the Summer Youth Employment Program (SYEP) and Runaway and Homeless Youth programs. The financial empowerment education includes instruction on personal finances, including banking, budgeting, credit, debt, saving, and taxes. The bill also expands financial empowerment education to include investment as a topic and has an annual reporting requirement of the number of participants and a description of the relevant empowerment education curriculum.
"This bill creates the structure for providers to offer courses and programs that provide the skill-building our youth need for economic stability and success…"
"I am proud that my financial literacy education bill, Intro. 54, for the Department of Youth and Community Development, is being signed by Mayor Adams today," said New York City Councilmember Farah Louis. "The city is overdue in focusing on the financial toolkits our youth can utilize to be fiscally responsible and productive citizens, such as understanding personal banking, credit, and savings. This bill shows our commitment to end intergenerational poverty to build a more inclusive economy — providing real economic opportunities for all. This bill creates the structure for providers to offer courses and programs that provide the skill-building our youth need for economic stability and success, and will ensure that we are requiring intentionality, collaboration, and dedication to supporting youth in crisis from all of our agencies and partners to expand and elevate their futures."
---