---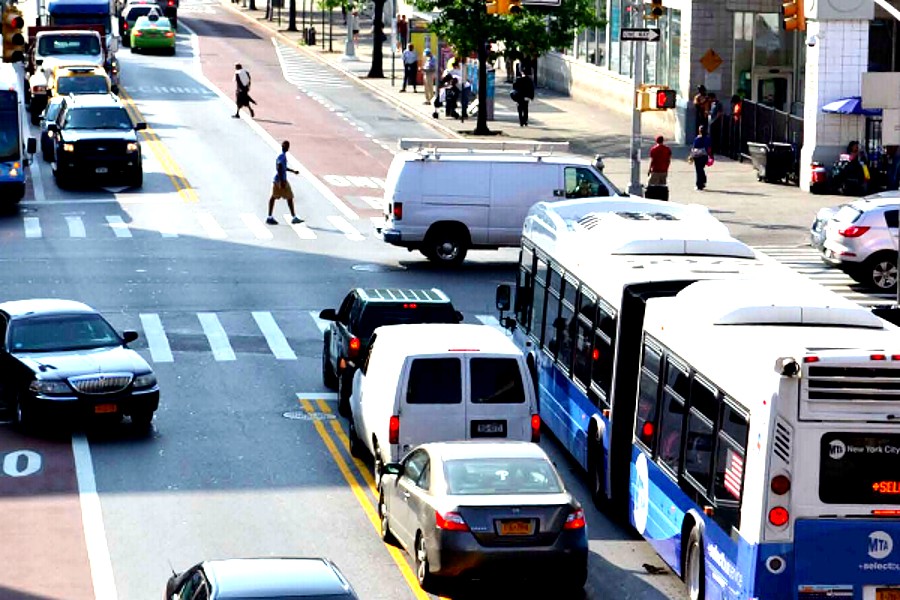 New York City Mayor Eric Adams today appointed two new members to the Panel for Educational Policy (PEP).
Representing his administration's commitment to closely collaborating with families and community members on the decisions that most impact New York City schools.
Ruth Maria Kenley and Marjorie Dienstag join the PEP, bringing a diverse range of experiences spanning community engagement, education policy, and, most importantly, firsthand knowledge as parents.
Kenley and Dienstag join Gregory Faulkner, Dr. Angela Green, Anthony Lopez, Alan Ong, Karina Taveras, and Gladys Ward as mayoral appointees to the PEP.
"Marjorie and Ruth Maria will bring a breadth of parental and community engagement experience to the PEP and will be essential to executing our shared vision for education in New York City. Chancellor Banks and I are excited for them to begin an effective and fruitful partnership with the other panel members and New York City families," said Mayor Adams."The PEP is vital in helping to ensure our young people have every tool at their disposal to succeed in life, and we cannot wait to see the change that will come from these appointees."
"The best decisions are made when everyone is at the table, and these new PEP members will provide invaluable experience that will be critical as we continue to reimagine our schools," said New York City Department of Education Chancellor David C. Banks. "I look forward to partnering with them in the work of improving how we are educating and supporting all of our students."
The PEP replaced the former Board of Education in 2002 and is part of the governance structure responsible for New York City public schools.
The PEP is established pursuant to state Education Law and is responsible for approving standards, policies, and objectives directly related to educational achievement and instruction, as well as the chancellor's regulations, significant changes in school utilization, budgetary items, and department contracts.
Mayor Adams is currently responsible for nine appointments on the PEP.
The New Panel Members:
Marjorie Dienstag is the mother of three children: two graduates of public and private schools and a current student with autism currently attending a District 75 school. Dienstag graduated from New York University in 1985.
For the last 10 years, she has served as the president of the Charles Street Block Association. As a community leader, Dienstag has successfully fought alongside others to have a middle school built in the West Village, serving as a much-needed District 75 school. She also supports her local community board.
Dienstag has lived in New York City since 1975 and moved here from Haiti at age 13. Dienstag believes that all children deserve a safe school environment in order to grow and learn and that schools must educate the whole child.
Ruth Maria Kenley is the proud mother of three boys. Her younger child is a child with special needs and challenges that has given her a wealth of experience that can be utilized in her new role. Kenley and her husband had to advocate for him to get the proper medical care and educational care throughout his young life. This journey has provided her with empathy and has given her the experience and desire to advocate for kids who are being underserved.
Related Articles
---