---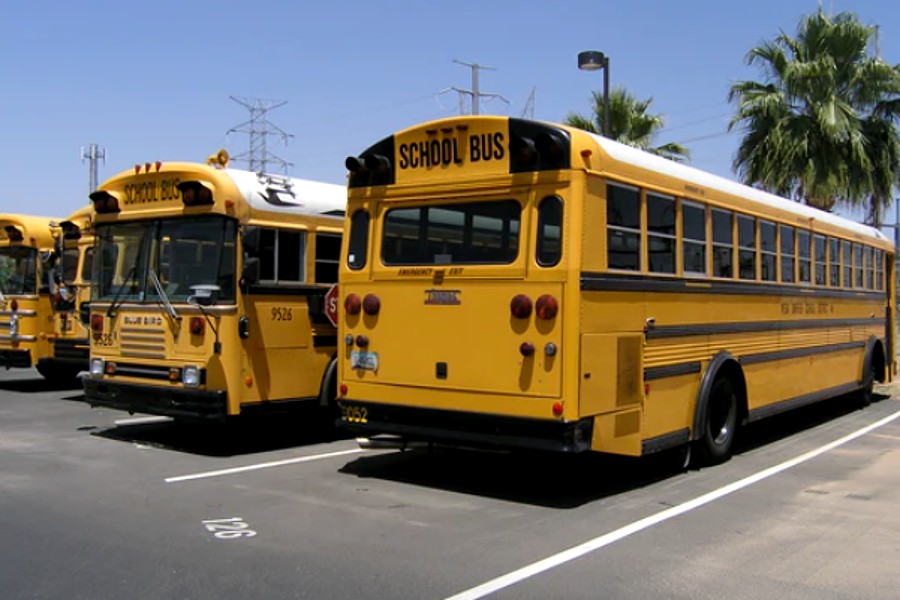 Mayor Eric Adams and Schools Chancellor David C. Banks today announced that the Department of Education summer meals program has served six million meals to children in New York City this summer.
The summer meals program offers free breakfast and lunch to any person in New York City 18 years old and younger during the summer. No registration, documentation, or identification is necessary to receive a free breakfast or lunch meal, and meals are distributed at designated public schools, community pool centers and parks, in addition to three recently revamped food trucks across the city.
"Providing our children with nutritious meals is key to ensuring they can focus and thrive during the day," said New York City Mayor Eric Adams. "With the delivery of 6 million meals to New York City children, we are making clear our priority is on giving kids the fuel they need to succeed. Our administration is committed to uplifting young people across the five boroughs — from proving free meals to expanding the Summer Youth Employment Program to 100,000 slots to providing 110,000 students with summer enrichment opportunities. As we celebrate this significant milestone, we should also recognize the tireless efforts of our food service workers, who show up each and every day for our students."
"I am so proud that we have been able to provide our children with over six million healthy, delicious and well-balanced meals this summer, as part of our commitment to providing wraparound supports to New York City's youngest year round," said Schools Chancellor David C. Banks. "As Summer Rising comes to a close this week, I'm encouraging every family to continue to take advantage of this incredible program through the end of the summer."
This year, No Kid Hungry New York and the NYC Department of Education rolled out revamped mobile food trucks this summer to reach more kids across the city with free summer meals. By bringing meals into the communities where kids live and play, the food trucks are making it easier for families to access free meals right in their neighborhoods, particularly critical in August when many summer meal sites have traditionally seen participation drop off.
"We are meeting children where they are by providing communities with healthy and nutritious meals through the mobile truck partnership with No Kid Hungry and the NYC Department of Education. This effort supports the City's move to provide fresh, accessible, plant-based meals to neighborhoods," said Kate MacKenzie, Executive Director of the Mayor's Office of Food Policy.
"Summer is the hungriest time of year for kids in New York–but it doesn't have to be," said Rachel Sabella, Director of No Kid Hungry New York. "We're proud to sponsor these mobile food trucks and partner with NYC DOE to reach more kids this summer. The healthy meals they're getting today will help ensure that when school starts back up in a couple of weeks, kids are headed back to the classroom healthy and ready to learn."
Related Articles
---