---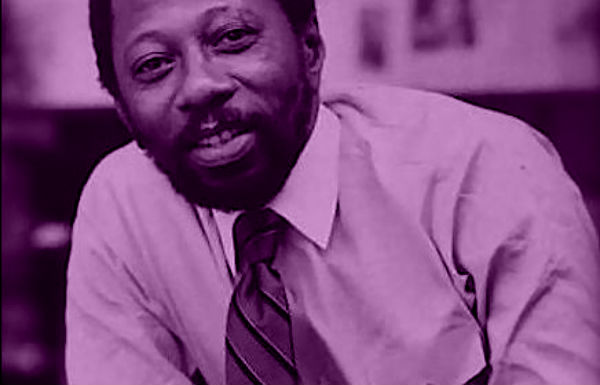 Dear Colleagues:
We are excited to announce that the Robert C. Maynard Institute for Journalism Education is seeking applications from journalism leaders, journalism entrepreneurs and storytellers nationwide for its pilot Maynard 200 Fellowship.
Maynard 200 aims to expand the diversity pipeline in media by training 200 diverse journalists in the next five years. It is supported by Google News Lab, the News Integrity Initiative and the Craig Newmark Philanthropies, and is in partnership with USC Annenberg and the City University of New York [CUNY].
We are inviting applicants from the categories below.
Please Note: We encourage those who work in or are affiliated with ethnic media outlets and community-based media, but media practitioners affiliated with U.S.-based media organizations of all sizes are invited to apply.
Leaders: New managers who seek to expand their leadership and management skills or those who are considering entering management.
Journalism entrepreneurs: Those who have recently launched or created a prototype for a new media portal serving their community or city or a specific audience.
Storytellers: Journalists and producers, including those from non-traditional and community outlets, whether staff or freelance.
For our first program, we will bring together 15 participants –  five people from each of the above categories – for two weeks of training. Participation in both weeks is required. This pilot will test new formats. There will be separate sessions for storytellers, managers and entrepreneurs as well as sessions for the group as a whole.
We will test our approach to shared learning by bringing people with different but complementary areas of expertise together so they can learn from each other and build or rebuild their professional networks. We envision Maynard 200 as the beginning of a movement of people of color who will articulate the value of diversity across media.
We seek participants who are flexible, constructive and willing to help us improve this approach to shared learning and community building. The generosity of our funders allows us to cover travel and housing expenses for the program.
Program
First Training Week: July 23-27, 2018
Google @ Boulder + Hotel Boulderado Conference Center, Boulder, Colorado
Second Training Week: Dec. 10-14, 2018
USC Annenberg, Los Angeles, California
All applicants are required to have filled in our Maynard 200 Training Needs Survey. Please be sure to put your contact information.
Link To Survey: https://www.surveymonkey.com/r/Maynard200
Deadline for submissions is May 31, 2018
We will recruit for a second pilot at a later date. The second pilot will serve participants who have career experience and seek advanced training.
Please follow the link below to apply, and for any questions contact:
Odette Alcazaren-Keeley – Director, Maynard 200: okeeley@mije.org / mobile: 650.455.3063
Related Articles
---