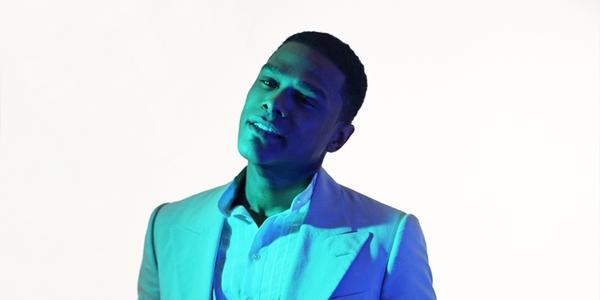 Handsome in his designer clothes and angelic, nappy dreads, Maxwell styles himself a modern-day urban love prophet in the tradition of Marvin Gaye. He concocts a conceptual music suite that purports to tell a fully rounded tale of meaningful love set in the tough but misunderstood inner city. What he delivers, however, contains only the faintest hints of what he promises. Instead we get a whole lot of the same tired R&B elevator slush and lyrics like "Gonna take you in the room suga'/ Lock you up and love for days." Maxwell's Urban Hang Suite is significant only in that it recasts the same old same old as something monumental, and nearly pulls it off.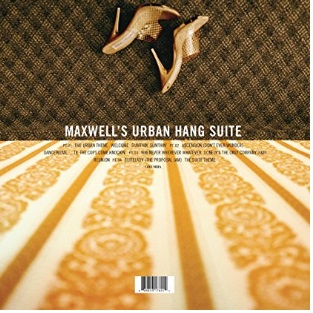 Initially, there's a lot to like about Maxwell: On his openers, "Urban Theme" and "Welcome," the early '80s full-band R&B and jazz pop grooves are reminiscent of Maze's brightest days and Steely Dan's coolest nights. But soon even Maxwell's passionate voice gets lost in a flat mix that turns every song into faceless background music. While R&B is at no loss for suave and sexy personalities to take the stage, a dearth of new ideas keeps the genre for the most part floundering and visionless. In the end, Maxwell's urban hang suite is just another empty room. –Roni Sarig
Price: $ 5.35
No related posts found...