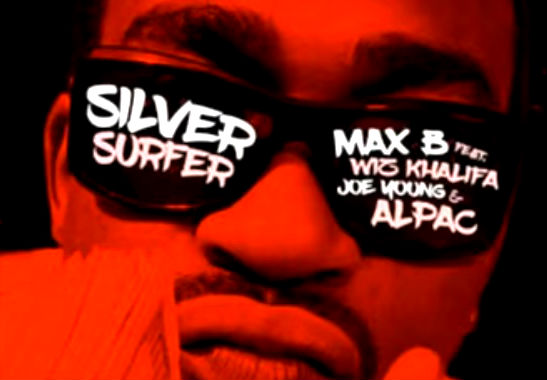 Harlem man Max B heads up a smooth vibey track with a Harlem edge titled Silver Surfer featuring Wiz Khalifa, Alpac and Joe Young.
Produced by Dame Grease and presented by Gain Greene Records.
Check it out (watch the volume around the kids):
What do you think?
Via Digiwaxx
Related Articles
---
VIDEO
---
"Dr. Harry Delany is a renowned Harlem born and raised surgeon, the son of the great jurist and civil rights leader, Hubert Delany...." This monthly post is made in partnership with Harlem Cultural Archives.