---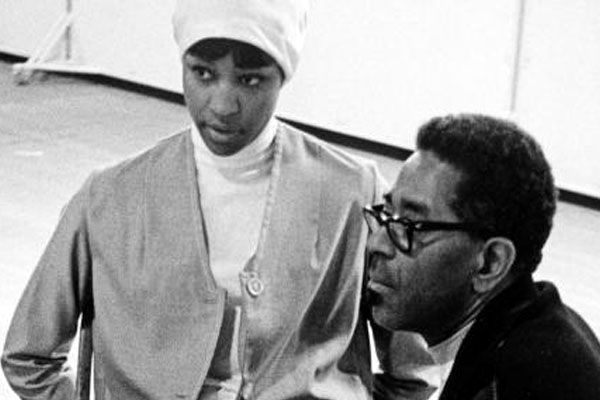 With Songs Were Made to Sing, jazz vocalist Mary Stallings
has crafted an exquisite collection of classic songs that reflect on a life well and passionately lived.
"It's amazing how you can feel things in your heart and in your mind but not find the words to say them," Stallings says. "So I pick tunes that seem to apply to me personally, and a story grows out of that."
Stallings worked closely with master pianist David Hazeltine
, who tailored the album's vibrant arrangements to Stalling's singular voice and to the stellar band that was assembled for the date, which brings together such greats as trumpeter Eddie Henderson
, alto saxophonist Vincent Herring
, bassist David "Happy" Williams, and drummer Joe Farnsworth
. Percussionist Daniel Sadownick is added to the mix for Latin-tinged takes on "Lover Man" and "Lady Bird
."
"I'm going to be 80 years old and I'm very proud of it," she announces. "I'm the product of everything that I've been through in my life, and that comes through in my music. My joy is getting on that stage and having people listen to my stories."
Smoke Sessions Records, 2751 Broadway, New York, NY
Photo credit: Mary Stallings and Dizzy Gillespie in 1960s, Wikipedia.
---