---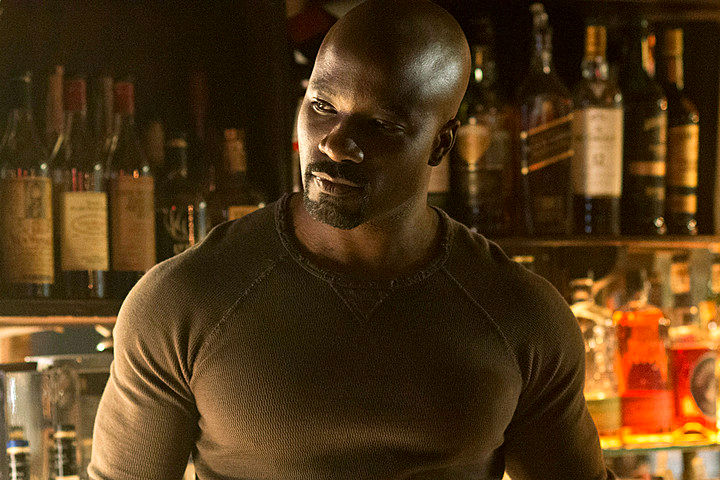 Luke Cage is another superhero who falls into the "I didn't ask for this" category à la Deus Ex's Adam Jensen, but in the latest trailer for Netflix's eponymous Marvel series, he steps into the role nicely kicking some major a*s.
Cage (Mike Colter) is an ex-con who received super strength as the result of an experiment while he was imprisoned, and now he has returned to his hometown — Harlem, New York — to protect the streets from two-bit thugs, drugs and other threats. His primary adversary appears to be Cornell Stokes (Mahershala Ali), a local mob boss. We also see Rosario Dawson's Claire Temple, whom fans of Netflix's Marvel shows may recognize from Daredevil and Jessica Jones. Harlem fave Ol' Dirty Bastard provides the Oh, Baby I like It Raw theme song.
What we like best in the trailer is that Luke Cage seems celebrate the character's blackness amid the backdrop of Harlem, bringing a new dimension to Netflix's Defenders universe.
The 13-episode first season of Luke Cage premieres Sept. 30 on Netflix.
Here's the trailer:
What do you think?
Edited via source
Related Articles
---