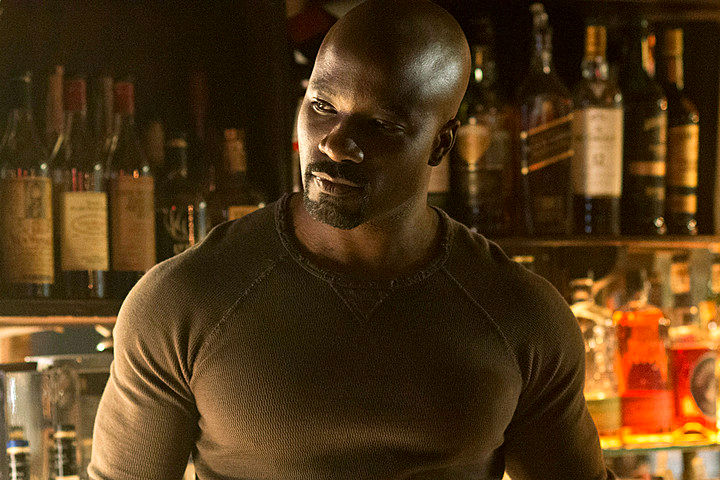 The bulletproof hero is back in Harlem. The second season of Netflix's Marvel series "Luke Cage" will drop on Netflix June 22, 2018, the streaming service announced Tuesday in a new teaser trailer.
In Season 2, Luke (Mike Colter) has cleared his name and become a bit of a celebrity in Harlem, enjoying a new reputation for invincibility. But the hero's newfound status has increased his need to protect his community and tests the limits of who he can and can't save. A new foe rises in the next installment, forcing Luke to toe the line between hero and villain.
"Luke Cage" stars Colter, along with Rosario Dawson, Simone Missick, Alfre Woodard, Theo Rossi, Mustafa Shakir, and Gabrielle Dennis.
The series is executive produced by showrunner Cheo Hodari Coker and "Jessica Jones" alums Jim Chory and Jeph Loeb, who is also Marvel's head of television.
The second season's premiere episode is directed by Lucy Liu.
Watch the trailer above.
Read original story Marvel's 'Luke Cage' Season 2 Gets Release Date on Netflix (Video) At TheWrap.
Related Articles