---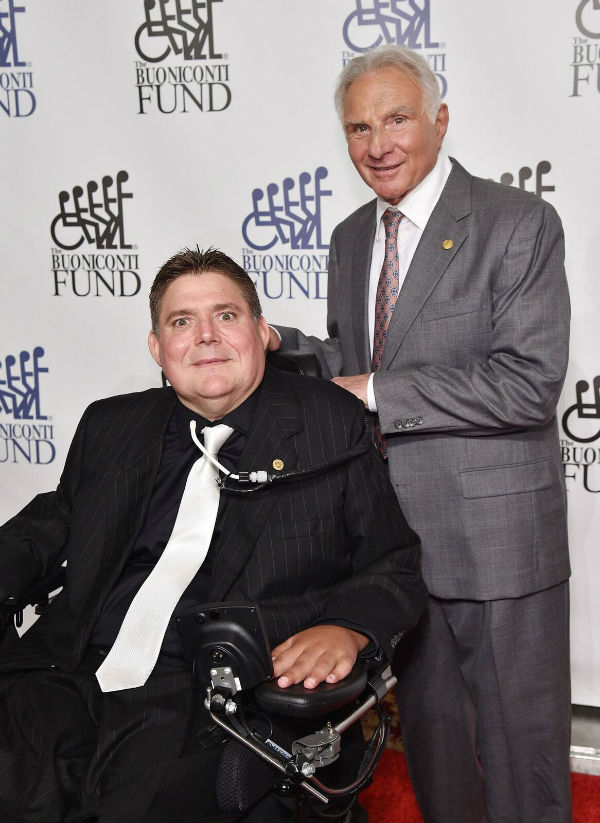 Buoniconti Fund to Cure Paralysis, the fundraising arm of the Miami Project to Cure Paralysis, honored an unparalleled group of Hall of Famers, Gold Medalists, World Champions and philanthropists.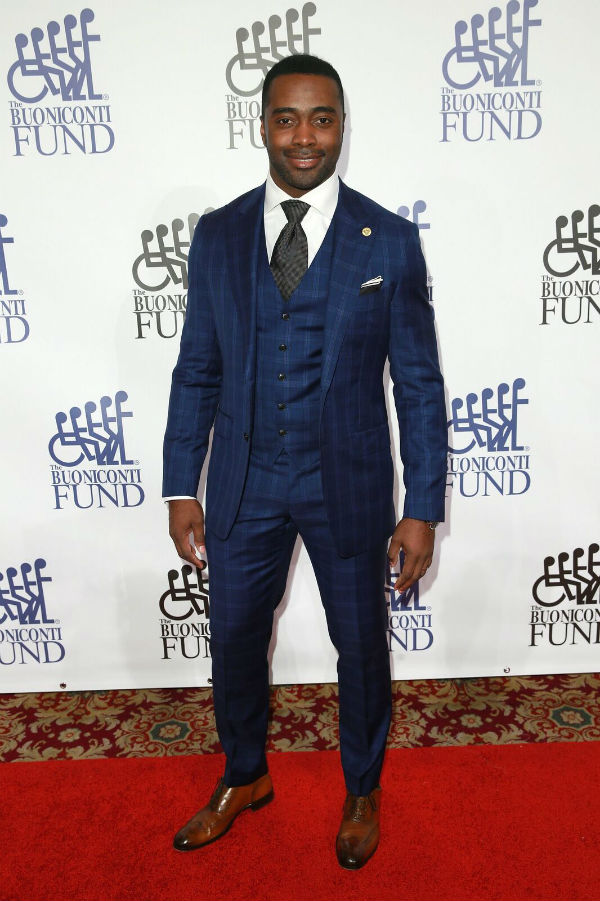 The group were in front of a crowd of over 1,300 supporters tonight at the Waldorf Astoria in New York, raising millions toward spinal cord injury research during the 31 Annual Great Sports Legends Dinner.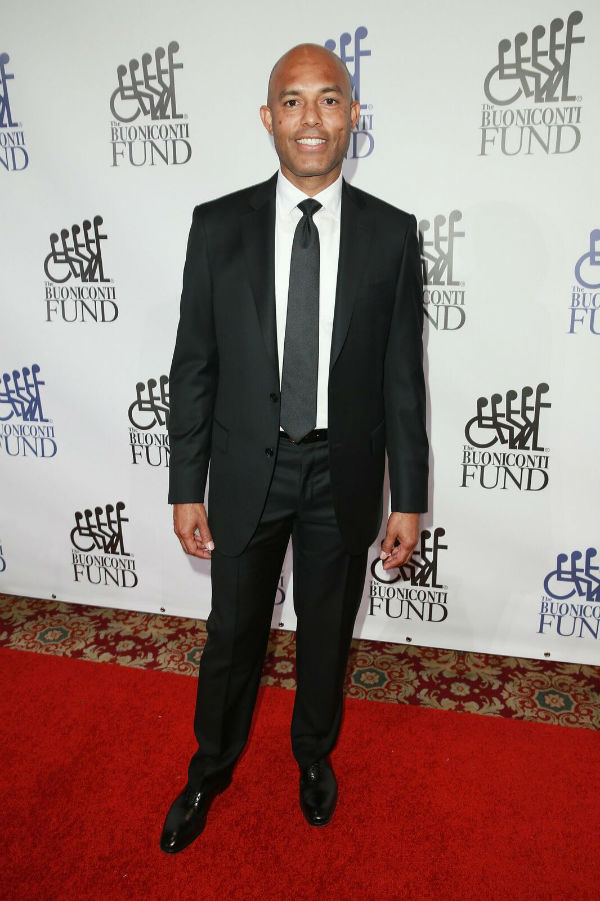 The benefit, hosted by NFL Hall of Famer Nick Buoniconti and his son Marc, honored New York Yankees great and World Series Champion Mariano Rivera, seven-time tennis Major winner and fashion designer Venus Williams, NFL Hall of Fame running back from the New York Jets Curtis Martin, New York Knicks legend and NBA Hall of Famer Willis Reed, four-time IndyCar Series Champion Dario Franchitti, Olympic Gold Medalist Tara Lipinski, WNBA, NBA, and FIBA Hall of Fame basketball great Cheryl Miller, and record-setting long-distance swimmer Diana Nyad.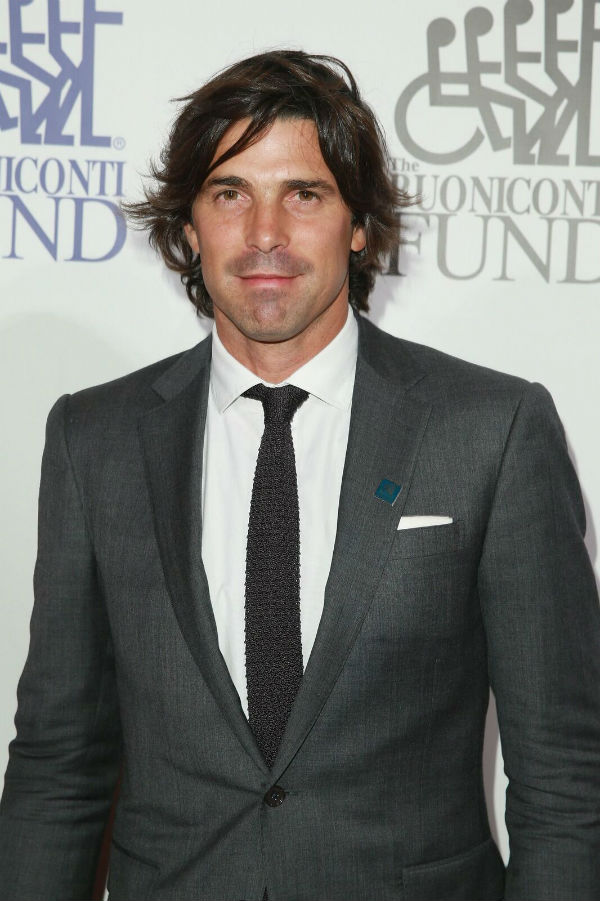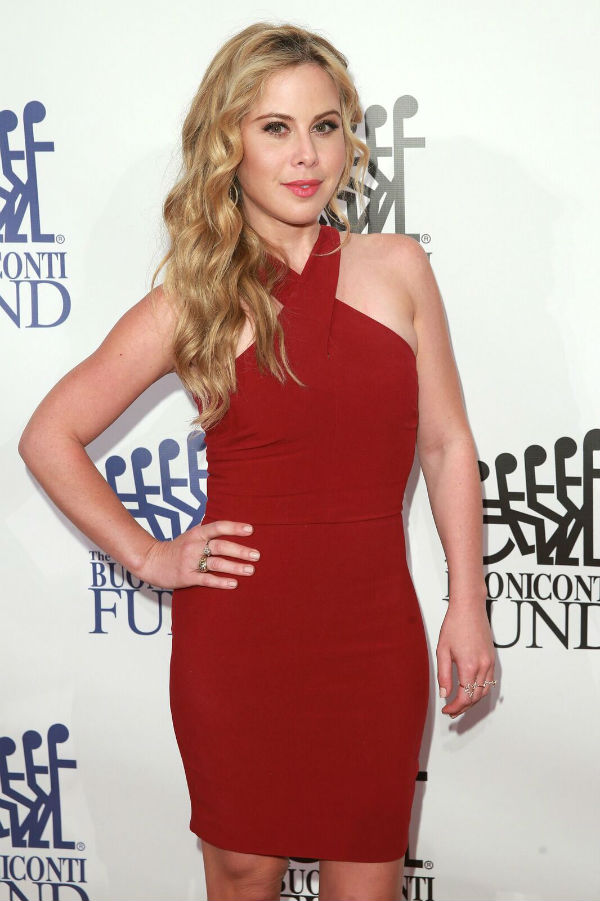 The dinner also featured the presentation of The Buoniconti Fund Award to Golden Globe Winner Christian Slater, The Humanitarian Award to Mr. Las Vegas Wayne Newton, The Buoniconti Fund's Outstanding Philanthropist Award, presented by musicians Gloria and Emilio Estefan, to James L. Nederlander, President of The Nederlander Organization, The Great American Icon Award to legendary astronaut Buzz Aldrin, and the Christine E. Lynn Champion for a Cure Award to Sports Legend Event Chairman Mark Dalton. The Sports Legends Dinner also paid special tribute to Muhammed Ali and celebrated the 50th birthday of Marc Buoniconti.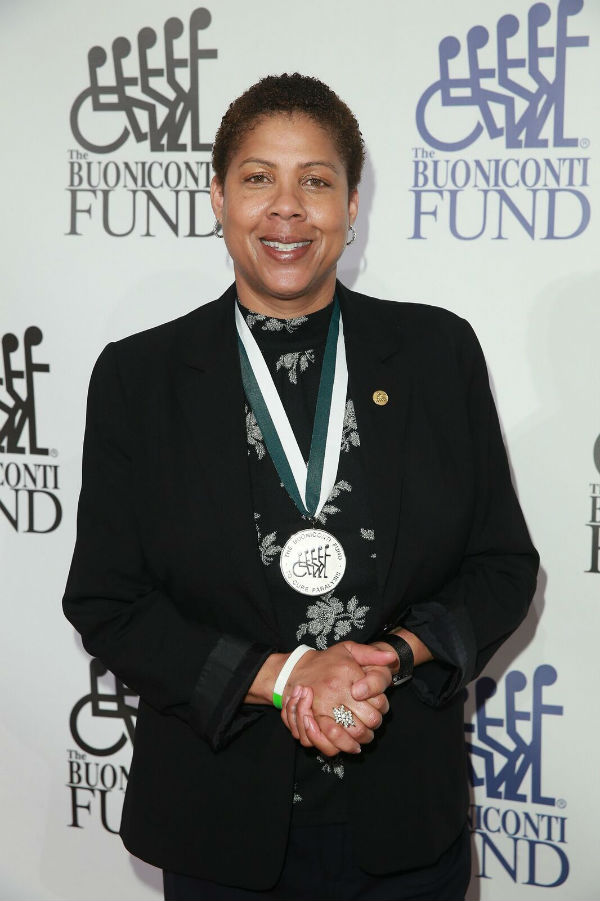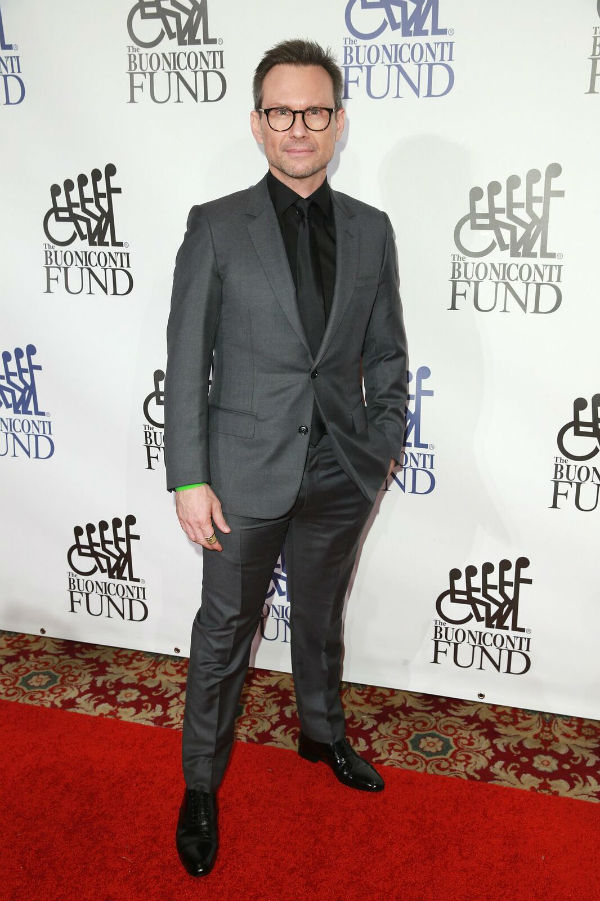 NBC's Nightly News anchor Lester Holt emceed the event, and the cast of the smash hit Broadway musical, "On Your Feet! – The Story of Gloria and Emilio Estefan," performed live.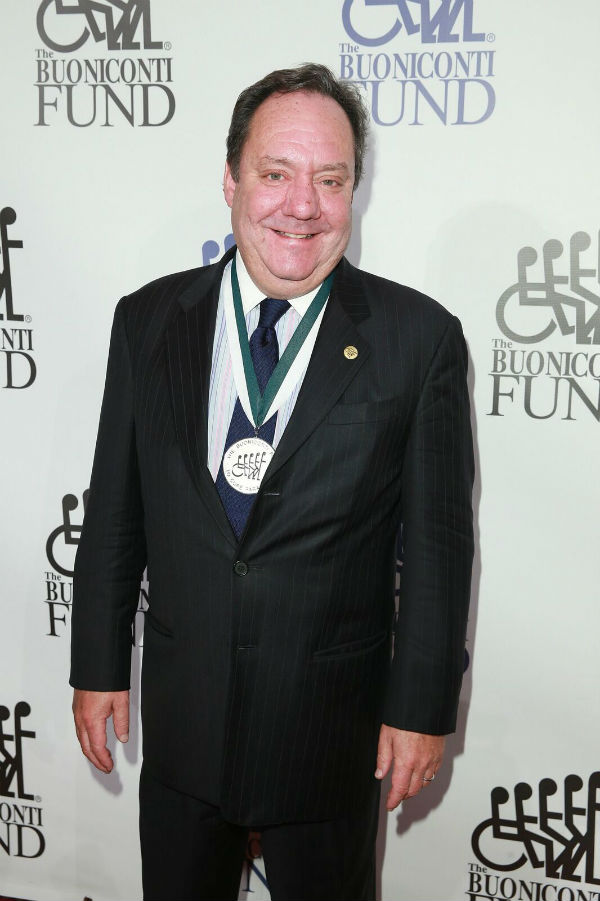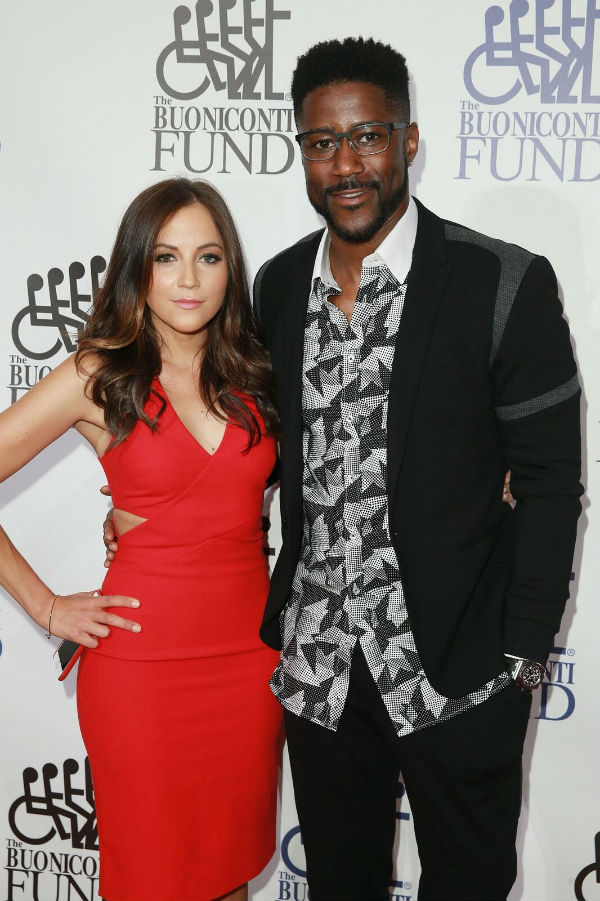 "Each year we are amazed by the overwhelming support we receive from our many friends from around the globe, and this year was especially inspirational and memorable," said Nick Buoniconti. "We are thrilled to celebrate the unique and unmatched talents of our Sports Legends and humbled by the staunch support and philanthropic efforts of all our guests who helped make this night a huge success in raising much-needed funds for spinal cord injury research."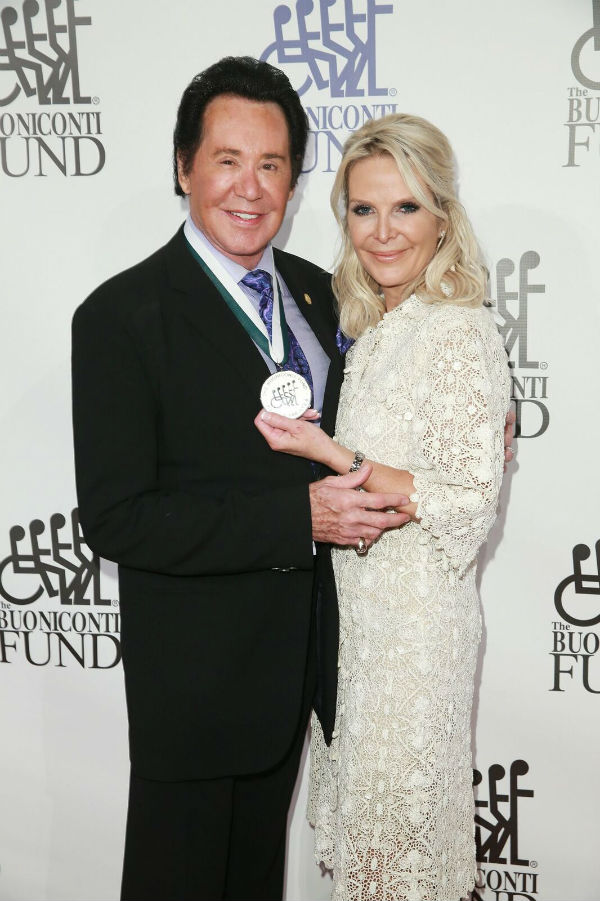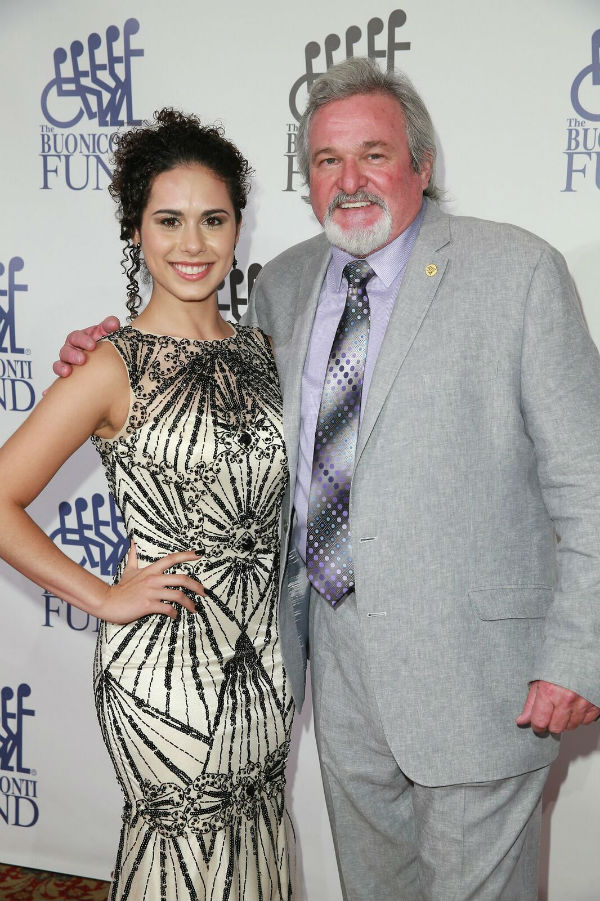 Among the notables walking the Red Carpet were former Sports Legends Honorees Bob Beamon, Ignacio "Nacho" Figueras, Gary Hall, Jr., Theresa Edwards and Harry Carson, and champion athletes Bruce Bowen, Mel Davis, Caris LeVert, Kiley Neushul, Justise Winslow, Tommy Vigorio, Nate Burleson, Kristi Castlin, Darrell Gwynn, Anita Alvarez, Mariya Koroleva, Nzingha Prescod, Ashleigh Johnson, Peter Biondo, Kylie Neushul, and Peter and Chris Ferraro. Celebrities and artists also showed their support at the event, including Barry Bradford, Dolores Catania, Emily Estefan, Tom Murro, Chuck Jackson, Brad Leland, Aiden Turner, Kay Adams, Ramon Rodriguez, Robert Zuckerman, and Romero Britto.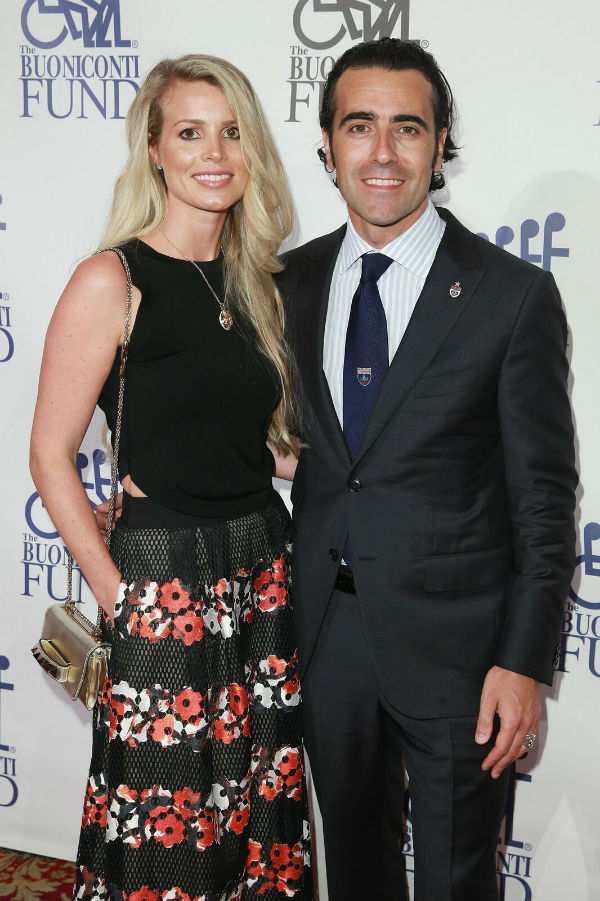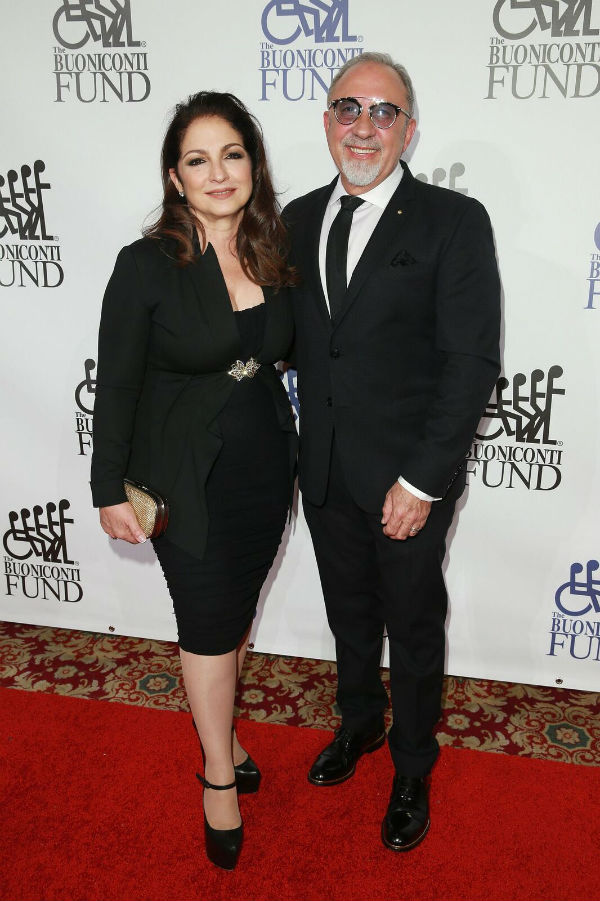 Guests also had the chance to bid on a medley of dazzling silent auction items, from jewelry, sports memorabilia, designer bags, tech gadgets and more, including a Harley Davidson XL883L Motorcycle, an autographed collage of the 2016 Olympic "Final Five" gymnasts, an authentic Muhammed Ali signed Everlast Boxing Glove and a Jerry Rice autographed football, among other items.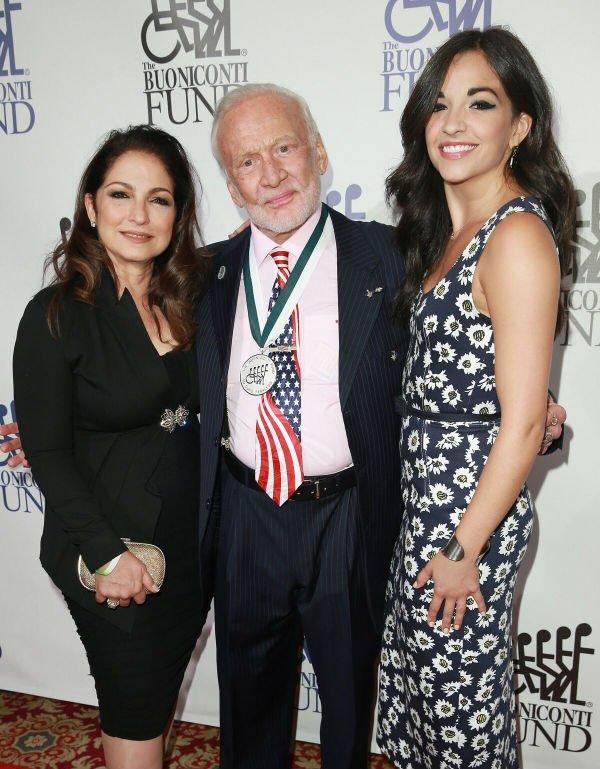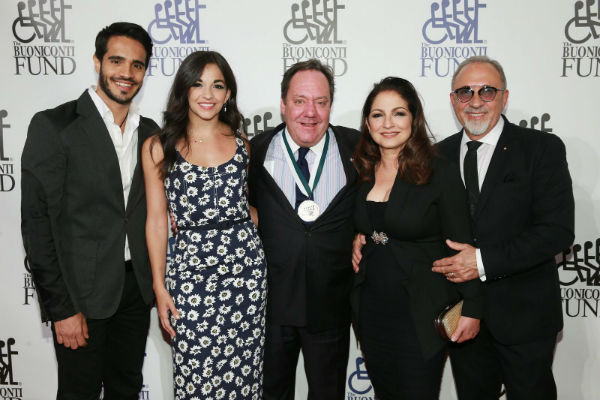 The Buoniconti Fund's "Legend Alumni" and past honorees have included Michael Jordan, Willie Mays,  Earvin "Magic" Johnson, Tony Hawk, Cal Ripken, Jr., Gloria Estefan, Jack Nicklaus, Wayne Gretzky, George Foreman, Tom Brokaw, Julio Iglesias, Phil Collins, Troy Aikman, Joe DiMaggio, Bob Cousy, Mario Andretti, Joe Namath, Pedro Martinez, Hakeem Olajuwon, Andre Agassi, Dan Marino, Mike Piazza, Pat Riley, Dorothy Hamill, Mia Hamm, Kelly Slater, Joe Torre and many other athletes and heroes – all of who recognize that paralyzing injuries can and do occur in the pursuit of athletic careers and everyday lives.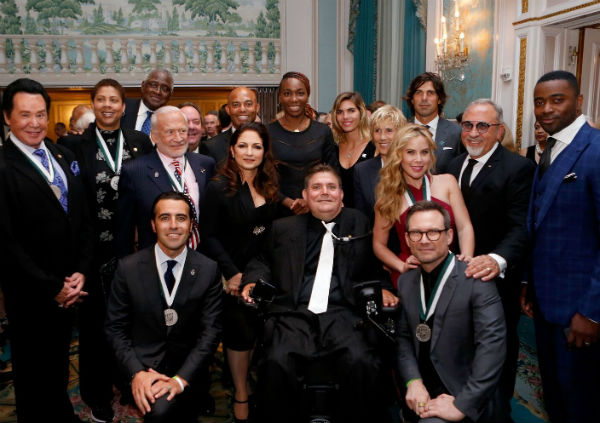 Since its inception in 1986, the Great Sports Legends Dinner has honored more than 300 sports legends and honorees and has raised millions for The Miami Project's spinal cord injury research programs. The Buoniconti Fund to Cure Paralysis, through the research efforts of The Miami Project to Cure Paralysis, is committed to finding a cure for paralysis resulting from spinal cord injury and to seeing millions worldwide walk again.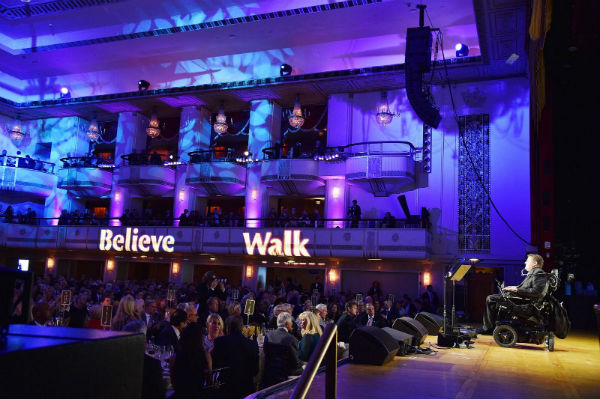 For more information about The Buoniconti Fund, please visit: www.thebuonicontifund.com.
To take part in the conversation on social media, follow us at facebook.com/cureparalysis, or on twitter and Instagram @BuonicontiFund and using the hashtags #BuonicontiFund and #GSLD31.
Photo credit: 1) Marc & Nick Buoniconti 2) Curtis Martin. 3) Mariano Rivera. 4) Nacho Figueras. 5) Tara Lipinski 6) Cheryl Miller. 7) Christian Slater. 8) James L. Nederlander. 9) Nate Burleson. 10) Wayne Newton & Kathleen McCron. 11) Brad Leland. 12) Eleanor Franchitti & Dario Franchitti. 13) Gloria & Emilio Estefan 14) Ektor Rivera, Ana Villafane, James L. Nederlander, G…milio Estefan. 15) Gloria Estefan, Buzz Aldrin & Ana Villafane. 16) Marc Buoniconti & honorees. 17) atmosphere.
---