---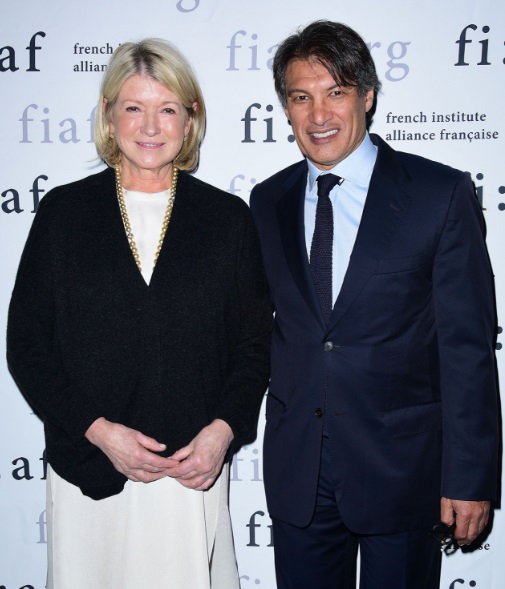 On Monday, June 4, 2018, the French Institute Alliance Française (FIAF) honored Frédéric Fekkai, renowned stylist and founder of Fekkai and more recently founder and CEO of the natural beauty line Bastide with the fifth annual Art de Vivre Award.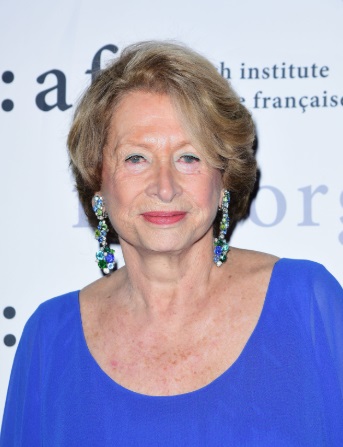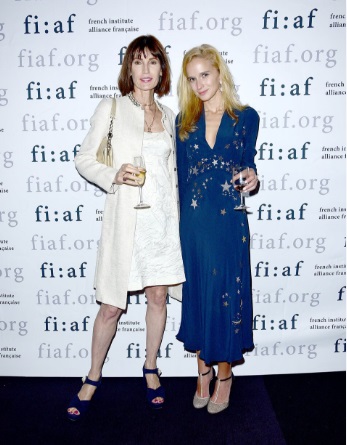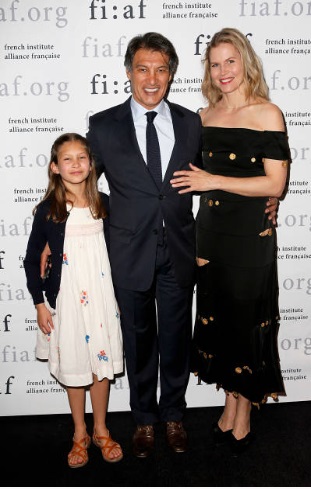 Martha Stewart, a close friend and long-time client of the honoree, presented Fekkai with a Lalique Mossi vase during a cocktail reception at FIAF's Le Skyroom. An elegant dinner for 120 guests followed at the French restaurant Le Bilboquet.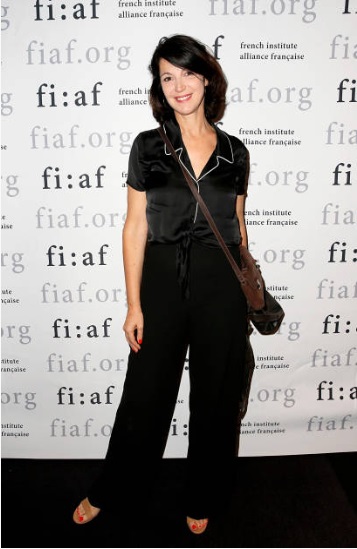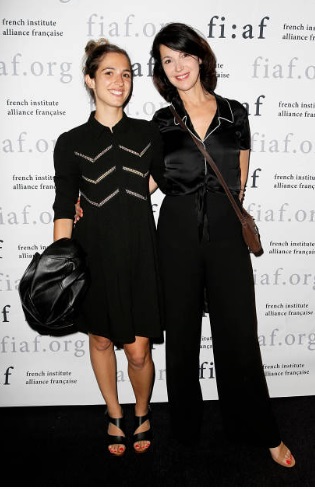 Bringing with her a 1991 issue of Martha Stewart Living, featuring her new Fekkai haircut on the cover, Stewart recalled her several decades-long relationship with the honoree: "Frederic knows how to transform, and that was his talent. He took an ordinary woman, and he knew how to make her into something very special, and he still does. That's his charm, that's his talent, and his entrepreneurial spirit behind that is what really appealed to me and the legions of women who have let him cut his hair."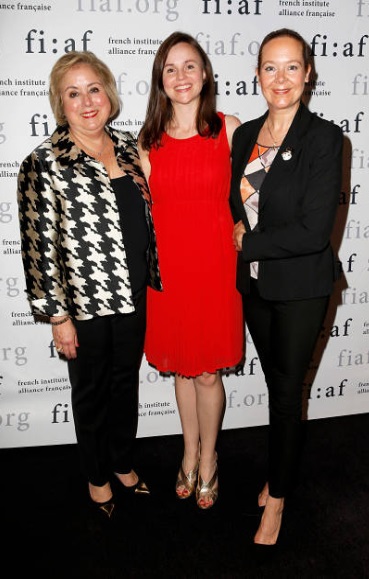 FIAF President Marie-Monique Steckel remarked, "Frédéric has been the hair guru in New York for decades, he also has his acclaimed Frédéric Fekkai beauty salon, and he has really shaped the beauty landscape all over America. Recently he has embarked on a new adventure, Bastide, his latest luxurious natural beauty and lifestyle brand. And tonight we are really honored to have Martha Stewart, guru of American lifestyle, to present the Art de Vivre award to Frédéric."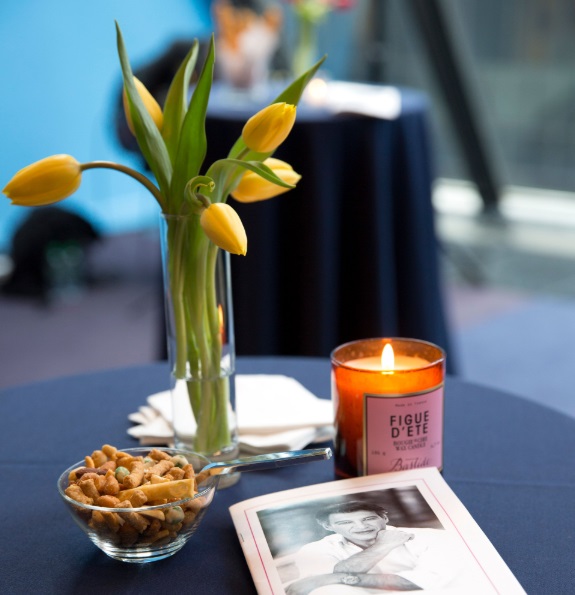 The Art de Vivre Award reception and dinner raises funds to support FIAF's mission to teach French, promote Francophone culture, and strengthen the relationship between the French and American peoples.
Photo credit: 1-3) Aurora Rose for Patrick McMullan. 4-6) Getty. 7) Courtesy of French Institute Alliance Française.
No related posts found...
---