---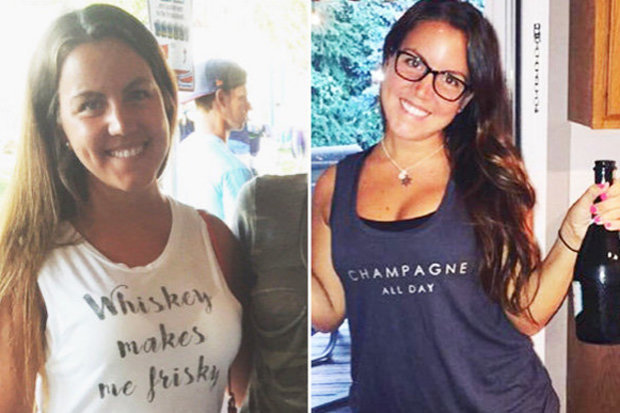 Dori Myers, 29. wore her wedding band on her left hand as she appeared at a New York court where she faces charges of criminal sexual act with a child and endangering the welfare of a child.
The educator, who taught at the New School for Leadership and the Arts in the Bronx, returned to the courtroom after she broke down in tears last month in front of the jury.
It happened as her lawyer, Andrew Stoll, argued there were inconsistencies in court documents about where the alleged sexual encounters with the victim happened.
The encounters were recorded to have happened in Harlem and the Brox, according to police documents.
According to the same police report, the alleged sexual assault took place on November 1, 2017.
New York cops were first alerted to the allegations when the victim told a classmate about the reported encounter.
The pupil then told a school administrator who called the police.
Myers was later arrested in January.
She has denied the allegations made against her.
The trial continues as other female teachers in the US face jail terms for having sex with pupils said source.
Related Articles
---